The urban performer Bad Bunny takes his collaboration with Cheetos and Adidas to another level, with a scholarship that will award $ 500,000 to students from the United States and Puerto Rico, who make a difference in their community.
"It is an honor to support the Hispanic community that has done so much for me… Between music and fashion, there are many ways to leave your mark on culture, and I want to motivate all of you to follow the path that inspires you. That is what the program Leave your mark is about, "said the Puerto Rican singer in written statements.
As part of the initiative, which is a collaboration between the Good Bunny Foundation, Cheetos and Bad Bunny, as of today the proposals for the Scholarship for students will be received: Leave your mark, which will award $ 50 thousand to ten students who make a difference in their community.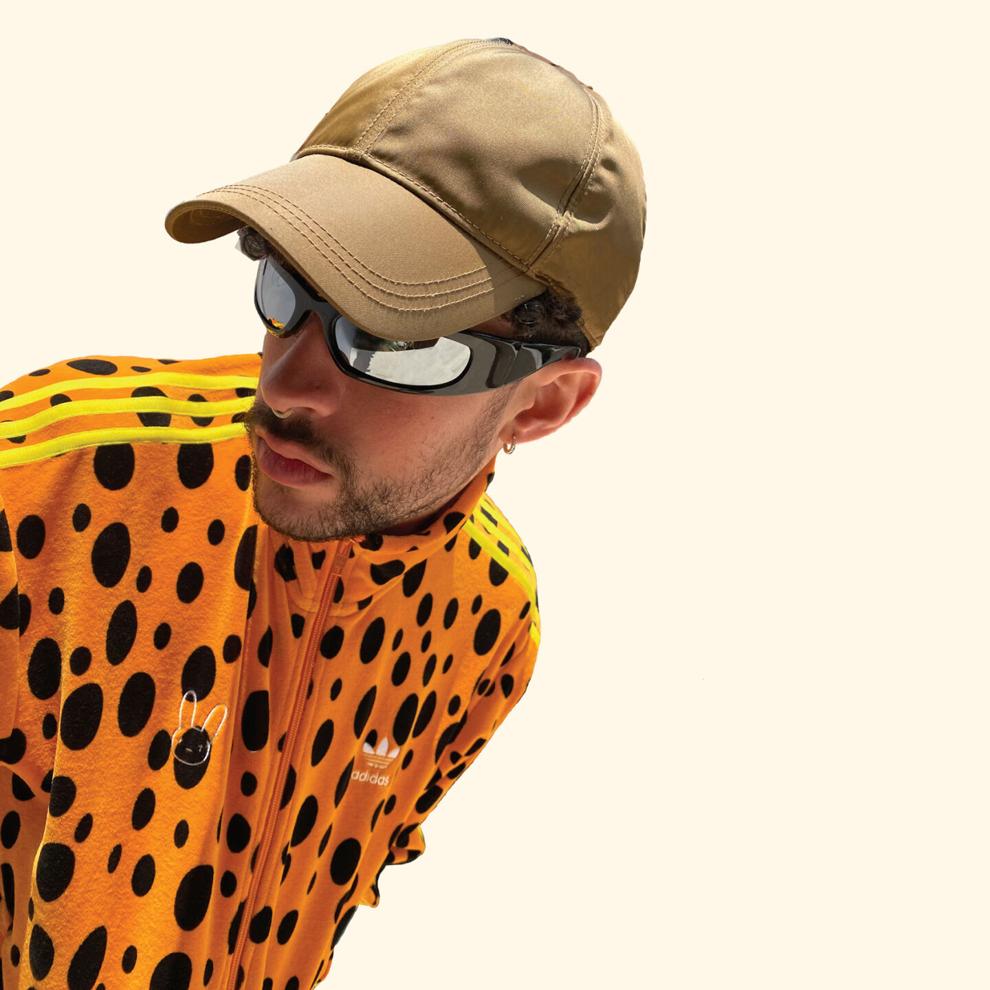 To participate, you can upload a 60-second video to TikTok with the hashtag #DejatuHuella until August 18, showing how you impact the community, culture or the world. You can also enter cheetos.com/dejatuhuella.
In addition, the Bad Rabbit will launch on August 6 a limited collection of sportswear with Adidas, in which it integrates the Chester orange theme, combining the "Cheetos Look".
However, as of today, residents of the United States and Puerto Rico can enter CheetleiD.com. The first 100 people to pass the Cheetle iD detector will have access to purchase items from the collection before the rest of the public.