The date has not been announced yet.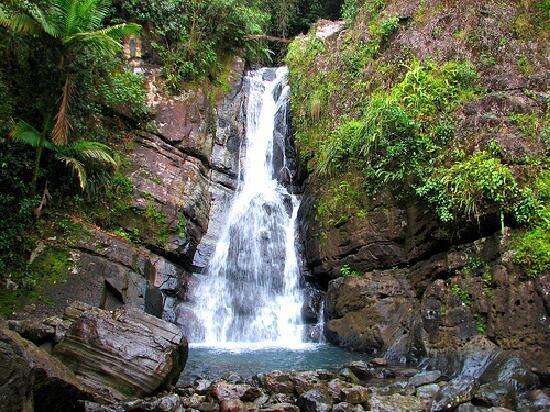 The El Yunque National Forest remains closed while the United States Forest Service completes the health protocol and security needed to receive visitors.
Preparation includes repairing water systems, restrooms, and establishing cleaning protocols to comply with the guidelines of the agency and the Center for Disease Control and Prevention (CDC).
The United States Forest Service reported that visits will be limited in major recreation areas, including along PR-191 (La Mina Recreation Area), to maintain the safety of employees and Visitors.
In addition, he said that a reservation system will be implemented in this area to handle limited capacity. "We will announce the reopening of the recreational areas and the reservation system at a later date," the communication concludes.
© 360 TELECOM CORPORATION