Understanding the economic needs that Puerto Rican families are going through in the face of the covid-19 crisis, where thousands of people have lost their jobs, the JJ Barea Foundation, the Sagrada Familia Cooperative and a group of private companies today distributed basic necessities, food and protection products among others.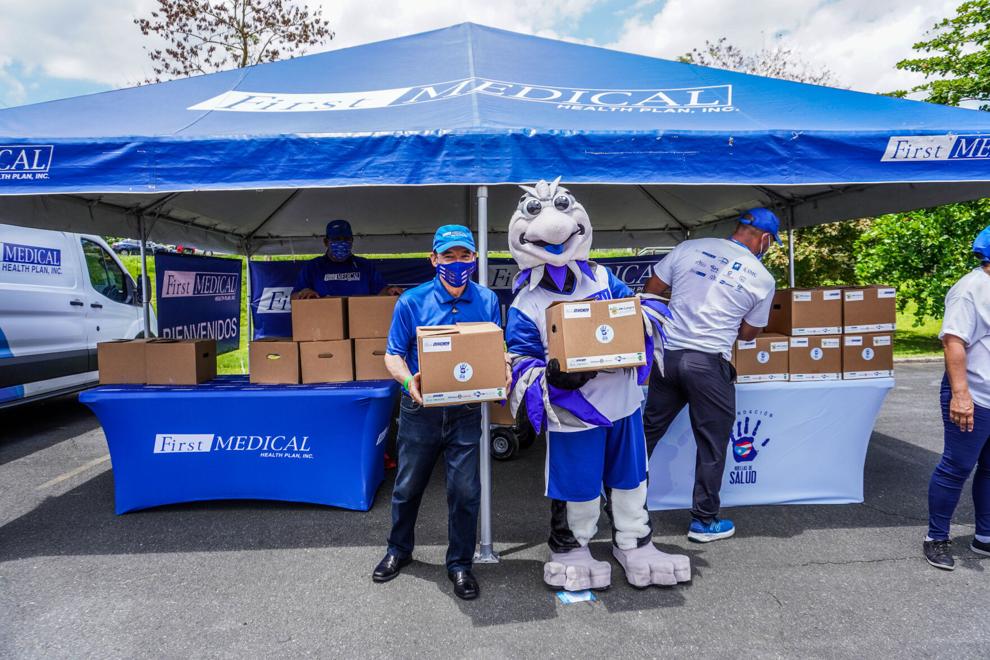 In a coordinated effort with the Cooperativa Sagrada Familia located in the Corozal area, hundreds of families benefited from this great initiative. The event was held at the Carmen Zoraida Figueroa sports complex with strict prevention rules for the distribution of donations, incorporating the car service system, the event ran from 12:00 pm to 2:30 pm.
We wish to thank the Cooperativa de Seguros Múltiples for making this alliance with the Cooperativa Sagrada Familia and all the community leaders who helped us to identify the most needy families and by means of a ticket they could pass through the different stations and receive aid from the different companies This distribution mechanism helped us so that the truly needy have been benefited.
Viviana Ortiz Pastrana expressed "When I learned that the foundation of my husband José Juan was going to impact my beloved town of Corozal together with a group of companies helping those most in need, I felt immense joy and at the same time a feeling of sadness for not being able to to be physically with them, due to commitments we have, but my heart goes out to my people and to Puerto Rico together with José Juan with his social commitment that even in the distance Puerto Rico is first ".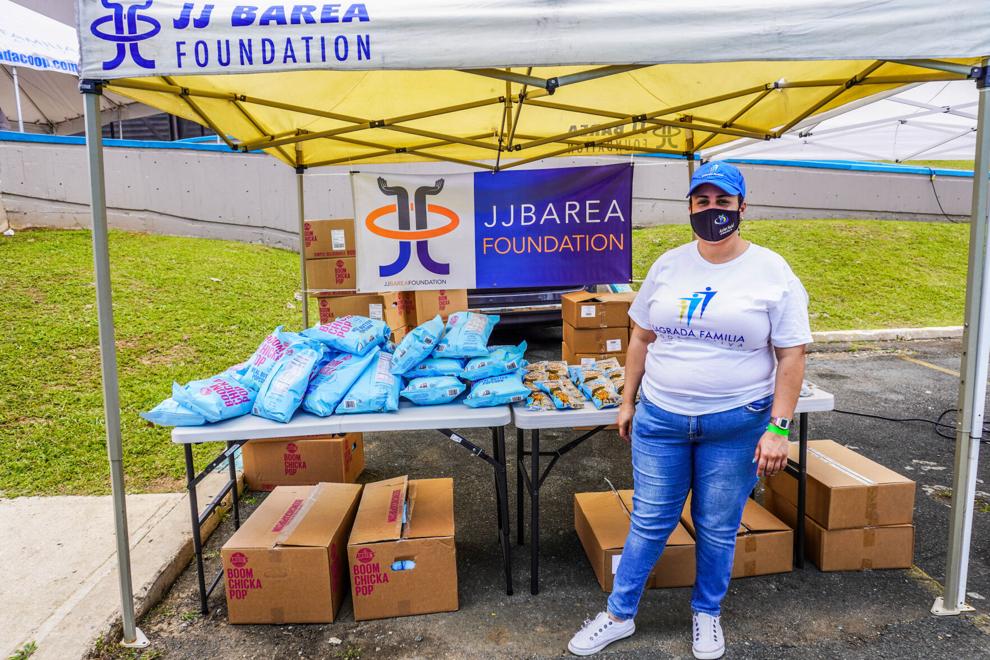 "Our mission is focused on serving our most disadvantaged communities. Teaming up with the JJ Barea Foundation fills us with pride and inspires us to reaffirm our commitment to support our own. We thank all those who have made this activity possible, in Special to our work team and the extended family of volunteers. This is a clear demonstration that by working together with the community we can transform our country "said Eddie W. Alicea Sáez, executive president of Cooperativa La Sagrada Familia.
In solidarity, recognizing that the health emergency has not ended, the athlete and his group of allies will continue to impact other communities throughout the island. Among the sponsors of the event are; Cooperativa Sagrada Familia; Cooperativa de Seguros Múltiples; First Medical; T Mobile; Pint Gelato; Jukiao; Footprints of Health Foundation; Carribbean Produce; Holsum; Cristal Products; Malta India; La Montaña Integral Health; Filler; Famcoop; Econo and Colomer & Suárez.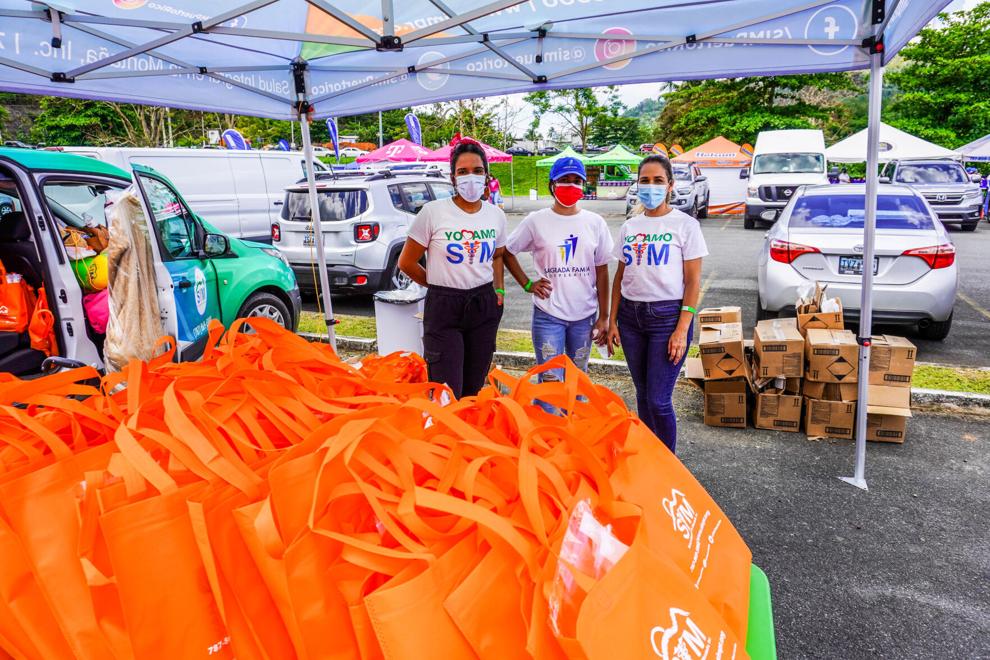 Companies that wish to join this initiative can communicate via email [email protected]