In recent years we have seen the repercussions that human activity can have on the environment, such as excessive deforestation, continuous abuse and contamination of natural resources, among others. Likewise, a year ago – because of the pandemic – an immediate positive effect was seen in the atmosphere when human beings gave a break from pollutants and abuse to the planet. That moment showed that small changes can have a big impact if we all do our part.
Cultivating the land more is one of the activities that has a positive impact on the environment, as well as in our direct surroundings and at home, whether you live in rural or urban areas.
"Urban sowing is an infrastructure in the city that synchronizes an agricultural system in terms of production and consumption. An example of this are the agricultural markets that are being seen in different regions of the Island, such as Placita Roosevelt ", said the architect Juan Carlos Gallisá Becerra, who presented the virtual talk" Agriculture integrated into buildings ", during the recent conference conferences that the College of Architect and Landscape Architects held as part of the commemoration of Landscape Architecture Month.
Gallisá Becerra also mentioned that establishing gardens in buildings, condominiums, schools and urbanizations, in addition to being a source of healthier food for the communities, provides a cleaner and fresher environment.
The architect pointed out that space should not be a limitation when sowing and urges to incorporate agriculture in the city through different techniques that can be adjusted to the abilities and budget of individuals and especially communities.
"In a first conference we addressed the issue of agriculture at the urban level. You can create a garden with food input both at home, schools or workplaces, taking advantage of the back, side or front patios of a house or buildings using different plants of vegetables and fruits, among other strategies ", said the self-described urban farmer.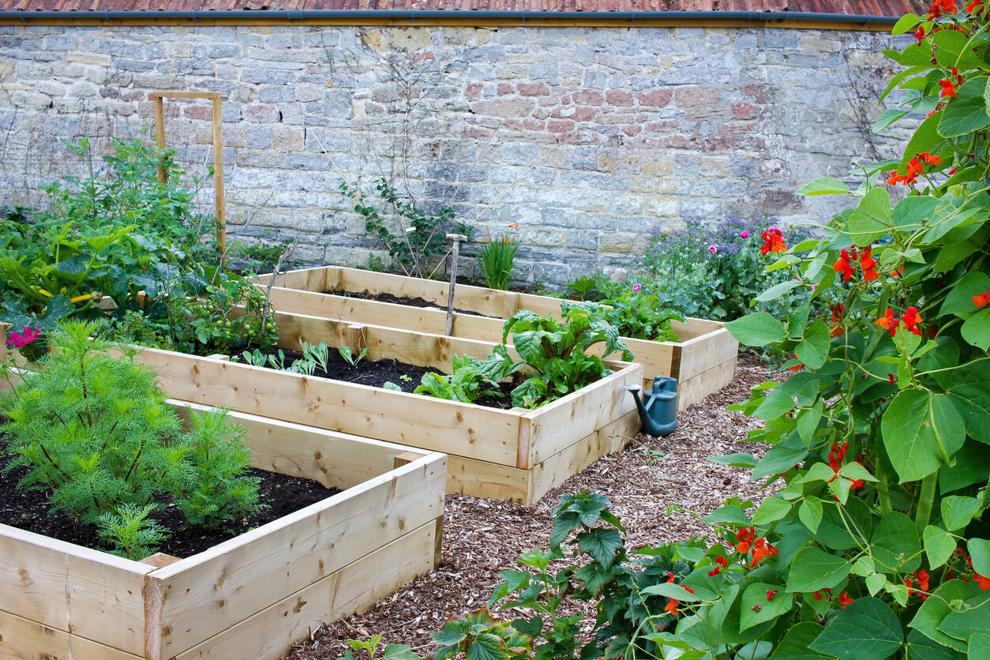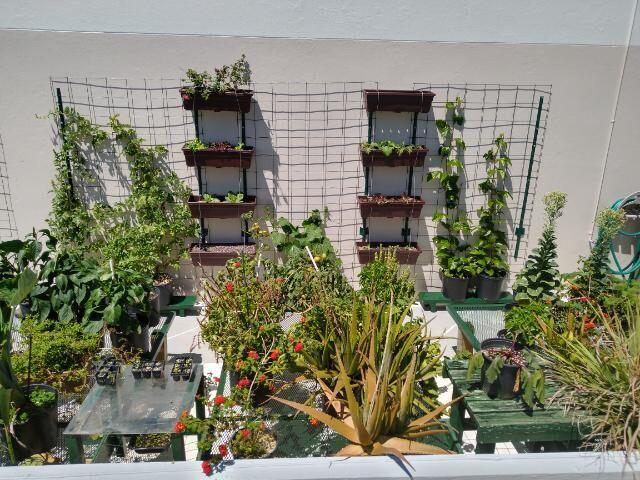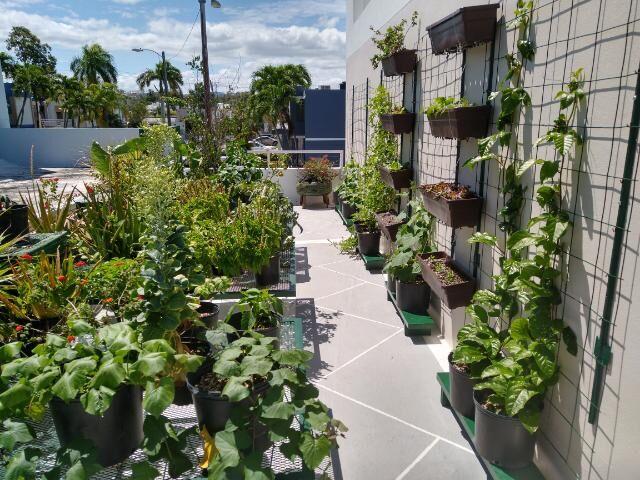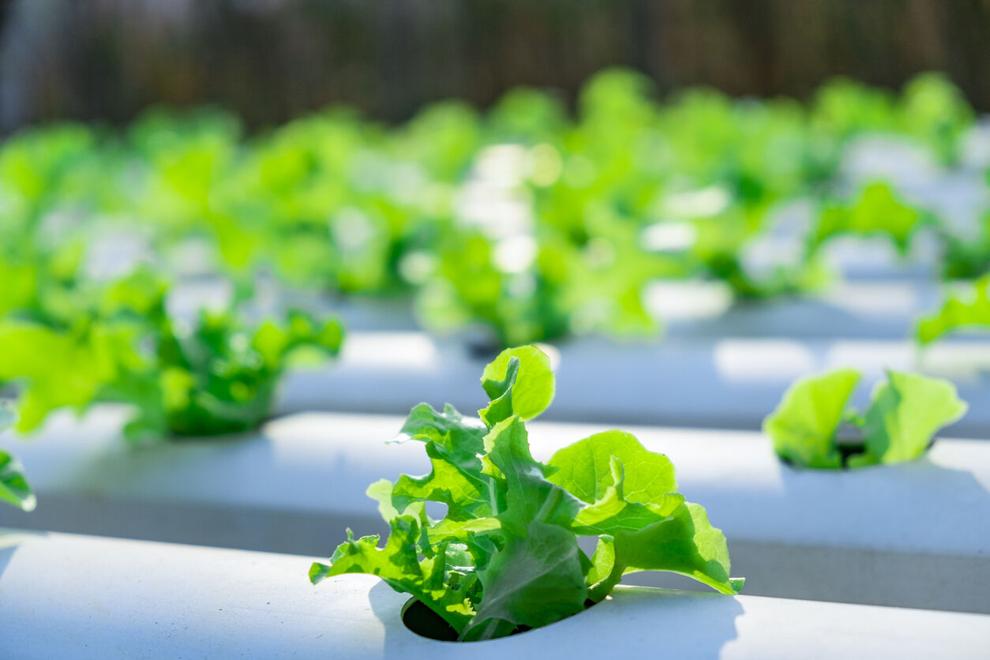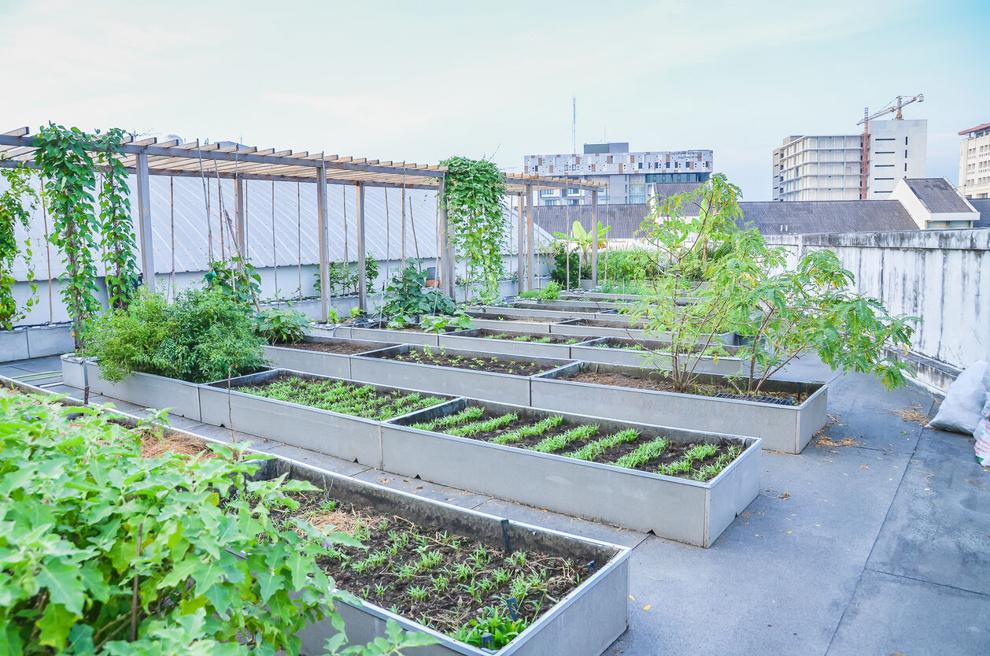 However, he stressed that in general and before starting a project in any of these types, it is important to know the type of harvest and the way in which the plants grow, to determine the maintenance, the type of maintenance, their sun needs, among others. and exposure so they can be pollinated.
"There are plants that are biannual, they give you fruit twice and then you have to replace the entire plant. While there are others that last for years. These are important details to know what to plant, in what area of ​​the house or structure it can be placed and harvested, he added.
Other important aspects to consider is the interaction that the garden will have with the structure where it will be applied.
"Sowing on a roof that is quite covered with vegetation is a strategy that serves as thermal insulation. Which will help the building to be cooler and more energy efficient. But it is necessary to consider the resistance of the surface and to know the humidity that these techniques will contribute to the structure ", specified the architect certified in green and sustainable buildings, who supports ecological agriculture free of agrochemicals or products that can be considered dangerous to human beings.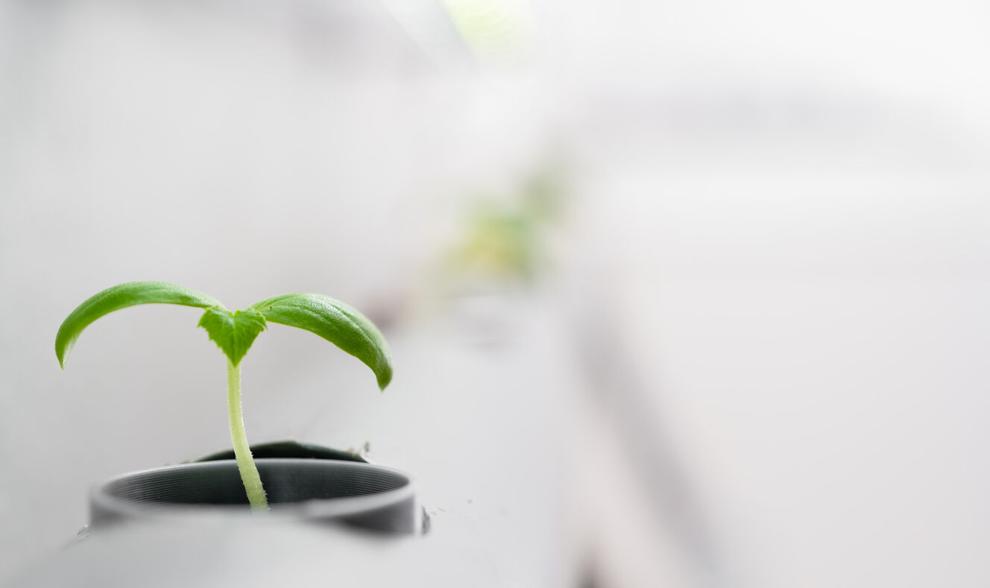 TIME AND COST EFFECTIVENESS
The architect mentioned that the time it will take to achieve an urban agricultural project and its cost will depend on the expectations that each individual or community imposes on the type of urban garden and the technology to be used.
"There are people who choose to plant in recycled containers such as plastic bottles, paint pails and car tires, which are a series of resources and waste from the city that can be reused for planting and are the most basic, economical and effective. In fact, these techniques are very common in community gardens that are done with few resources. But also individuals or higher-budget facilities that make their natural ceilings with expensive and elegant materials such as restaurants with their own harvests that take advantage of to offer tours as an added value to the diner experience, "said Gallisá.
THE MAGIC OF THE HARVEST
Considering that some plants that require more care than others and their care may vary from the moment the seed is sown and the daily maintenance, Gallisá urged you to orient yourself with a professional on the alternatives that fit your reality, the most resistant and the that are faster growing to avoid frustrations in the process.
"I don't think there are people with a good or bad hand for cultivation, what I do understand is that it is important to have knowledge. The success of a project also depends on the care taken to the task to avoid making mistakes in the planting and harvesting process. If you have knowledge, due care and time is dedicated to it, it will be productive, "said who has three decades of experience in the field of architecture and 10 years as an urban farmer.
As alternatives for those who consider that they are not very skilled in planting and wish to practice with resistant options from the environmental point of view, whether in a yard or in containers, Gallisá recommended starting with the planting of succulent plants, "they are pretty and they re green although they produce any kind of food. But from the food point of view, lettuce is easy to harvest, aubergine is very resistant and withstands sun and drought, just like pineapple, which can endure a lot of lack of water. However, the latter tolerates very little excess water and can rot. In contrast, citrus trees are quite hardy, but when they are small the beetles tend to make nests in their roots and eat them. They require a mesh and thus they do not enter to eat them ", he mentioned.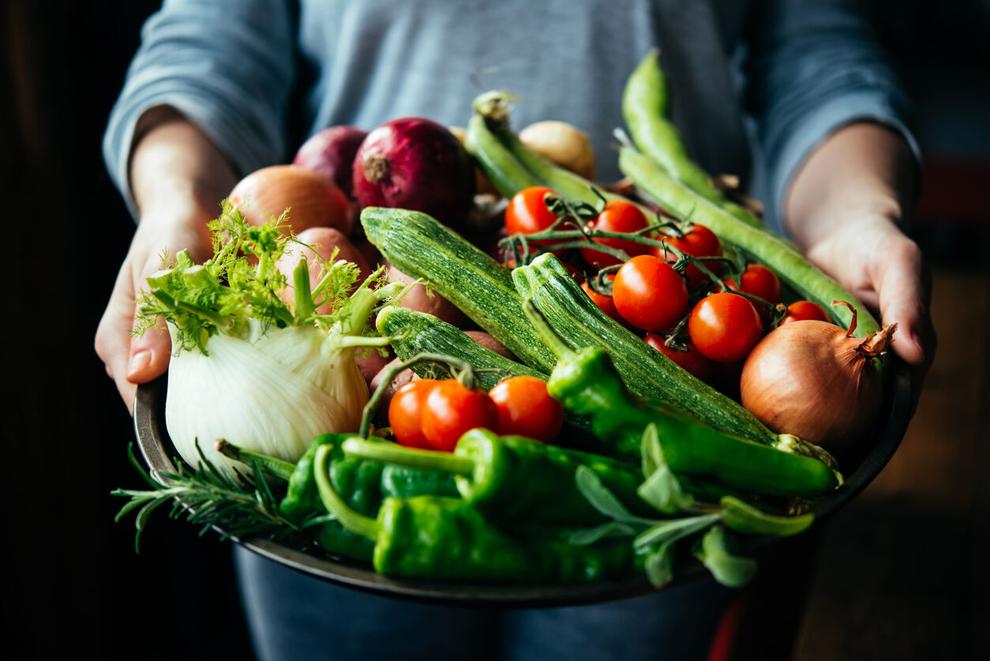 On the other hand, for those who prefer a vertical or wall garden, he suggested planting cherry tomatoes, spinach and parcha which are vine type plants that cover the walls easily and will bear good fruit.
As additional advice, he stressed the importance of measuring moisture in the traditional way (by pressing your finger on the ground) or using available electronic tools, as well as monitoring the acidity or alkalinity of the soil.