The Island woke up today, Saturday with 240 hospitalized for covid-19, 26 less in the past 24 hours, according to the report of the Department of Health.
Of these 240 hospitalized are divided into 218 adults —64 in intensive and 45 connected to fans— and 22 pediatric patients —One in intensive and connected to a fan.
Despite the new guidelines from the Centers for Disease Control and Prevention (CDC), in Puerto Rico the mandatory use of masks will continue in closed places, as expressed last Thursday by the secretary of the agency, Carlos Mellado.
Does Health's decision to continue wearing the mask seem appropriate despite the new CDC guidelines?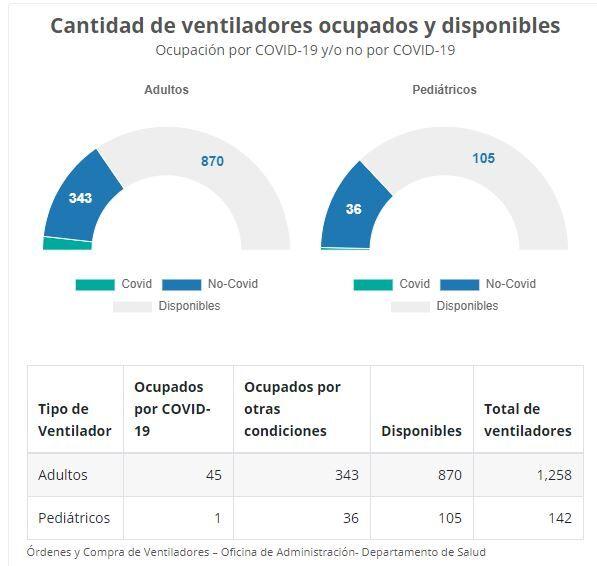 Meanwhile, the hospital system currently has 2,669 adult beds, 163 intensive care beds and 870 ventilators. There are also 803 pediatric beds, 66 intensive care beds, and 105 pediatric ventilators.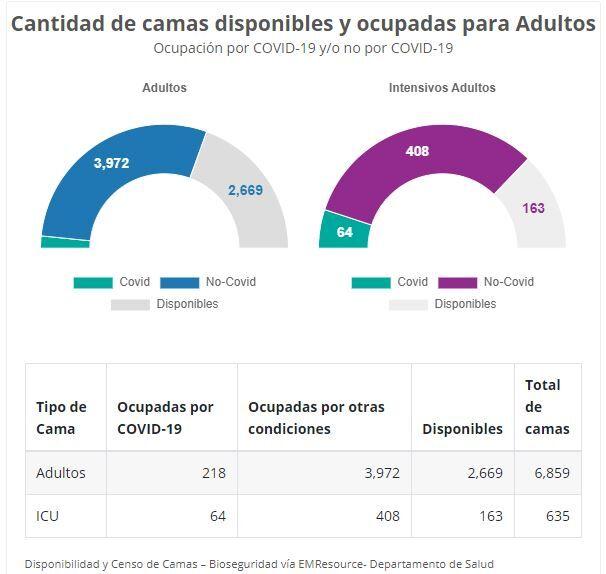 On the other hand, today 10 additional deaths from covid-19 were reported, as well as 715 new cases between positive, suspected and probable.
These deaths raise the total deaths reported to 2,431 since the pandemic began in March last year.
Vaccination facts
Data published on the Health portal (PREIS system) show that 1,001,001 people have completed the vaccination process on the Island, which means they have received both doses of the Pfizer or Moderna vaccines, or the Johnson & Johnson one-dose vaccine.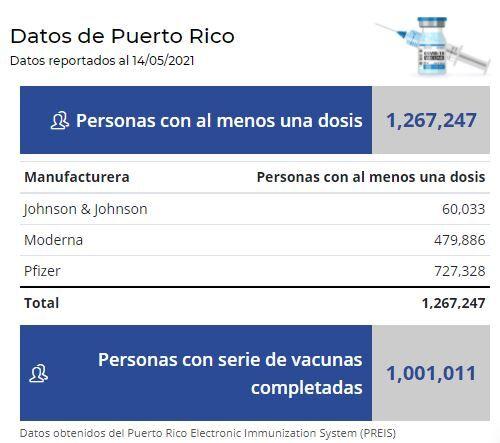 According to the portal, 2,208,225 doses have been administered on the island, while 1,267,247 people have at least one dose.
The Department of Health reported today 10 additional deaths from covid-19, as well as 715 cases …