LUMA Energy alleged today that its online page and mobile application were victims of a type of cyberattack that sought to prevent user access to the platforms.
The operating company of the electric power transmission and distribution system explained that it was a distributed denial of service attack, known as DDoS in English.
"The attack has been reported to the relevant authorities and LUMA awaits the results of an ongoing investigation," LUMA reported.
According to LUMA, the purpose of this type of attack is to overwhelm an online service with traffic from multiple sources so that it is not available. The attack emitted 2 million visits per second, the company reported.
When entering the portal, an ad that lasts several seconds warns that it is checking the browser to rule out that it is a DDoS attempt. The page says that this process is automatic.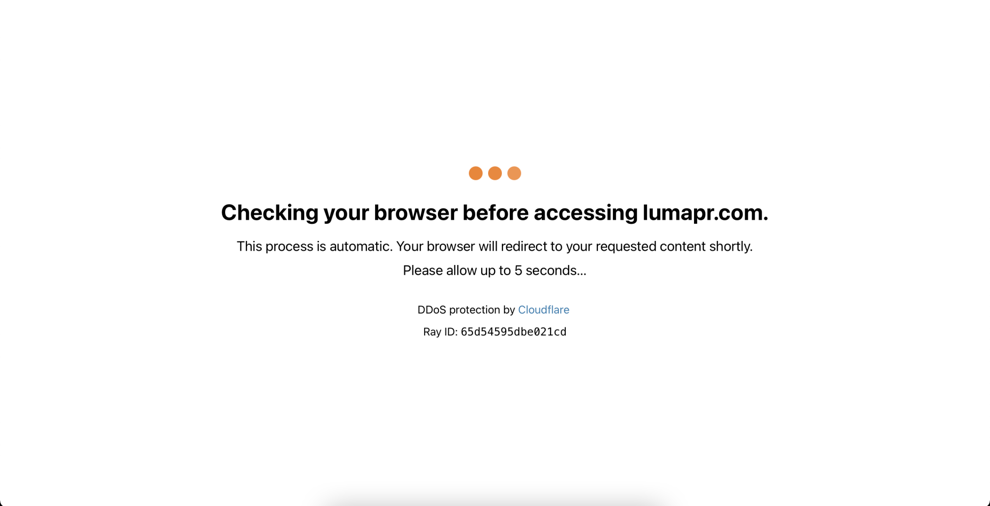 "LUMA regrets that its customers have had to experience the inconvenience the attack may have caused and looks forward to continuing to provide them with an exceptional customer service experience," he concluded.
Customers of the Electric Power Authority (PREPA) have reported problems accessing the LUMA Energy portal since it took control of the electrical system on June 1. Through this page you can pay for the electricity service.