The march of workers from the Electric Power Authority (PREPA) that requests the cancellation of the contract Luma Energy came to La Fortaleza.
The public corporation's contract with the Luma Energy consortium will enter into force on June 1, so the members of the Union of Workers of the Electrical and Irrigation Industry (Utier), have increased the pressure on the government.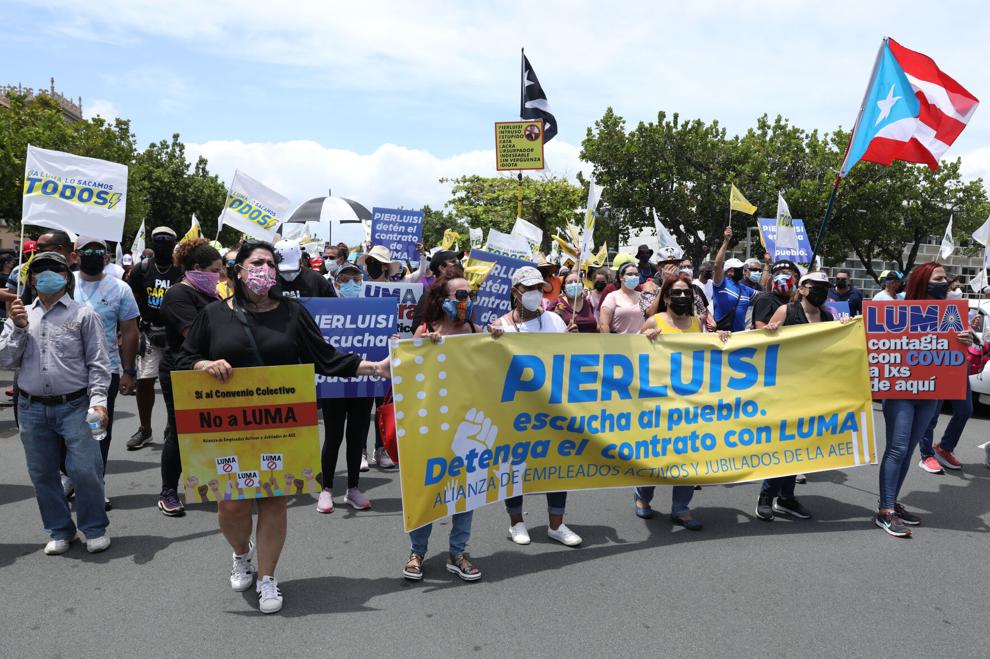 Thousands of people gathered this morning in the Luis Muñoz Rivera Park in the capital to march to the Capitol, where union leaders reiterated their request that the contract with the company that will operate the transmission and distribution system be declared void. of electrical energy.
In La Fortaleza, the union leaders once again requested the request from Governor Pedro Pierluisi.
Already at the beginning of April, the Utier approved a strike vote, which has not yet taken effect, as a measure of pressure so that Luma's contract does not come into force.
On that occasion, the president of the Utier, Ángel Figueroa Jaramillo, announced that "we have to prepare for this fight."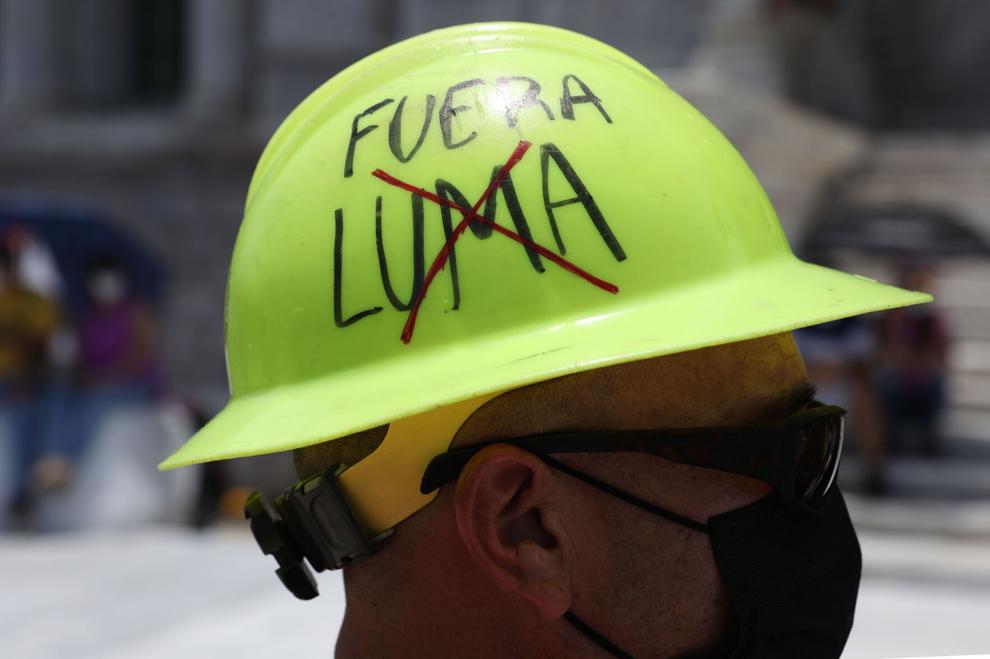 The president of the Utier has warned of the effects of the Luma contract on rates, collective agreement, Retirement System, job stability and the guarantee of acquired rights.
The union also sued the government in the federal forum for the case in which it alleges that PREPA's contract with Luma Energy is void because it only benefits the company and for violating laws 120 of 2018, 29 of 2009, 17 of 2019 , 83 of 1941 and the federal law Erisa.