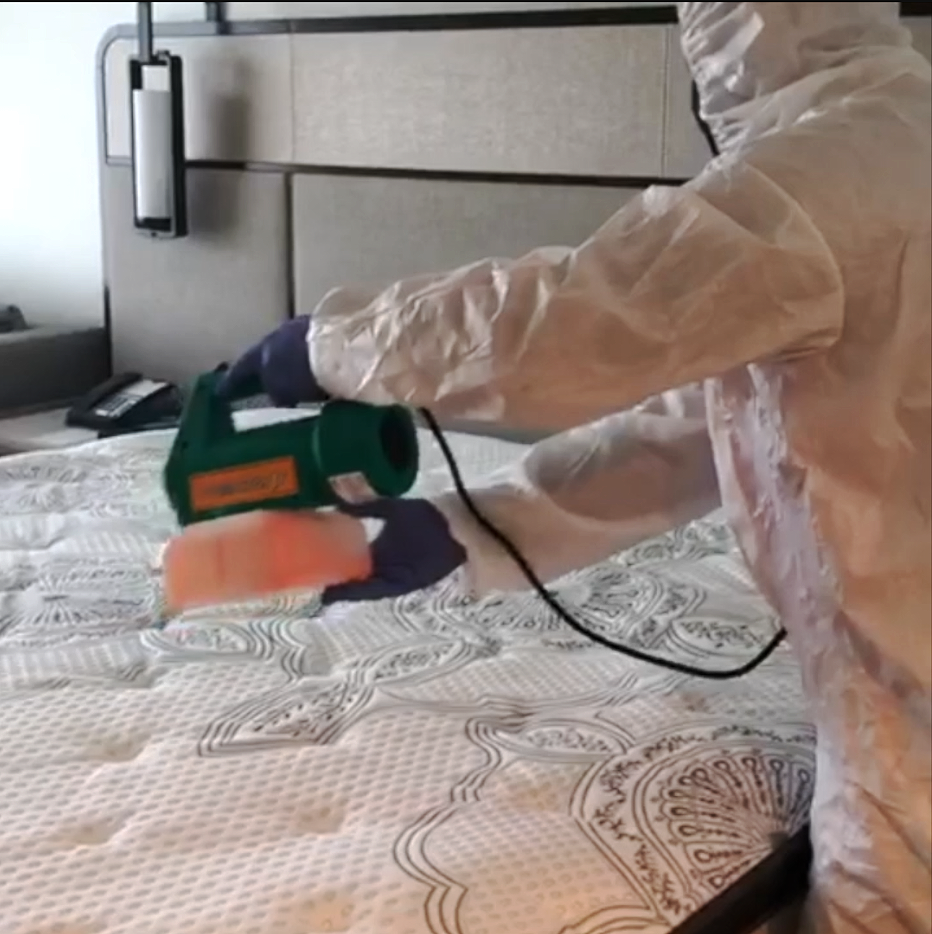 The Royal Sonesta San Juan hotel, located in Isla Verde, is honoring health professionals in Puerto Rico for the commendable work they have done during these times of crisis.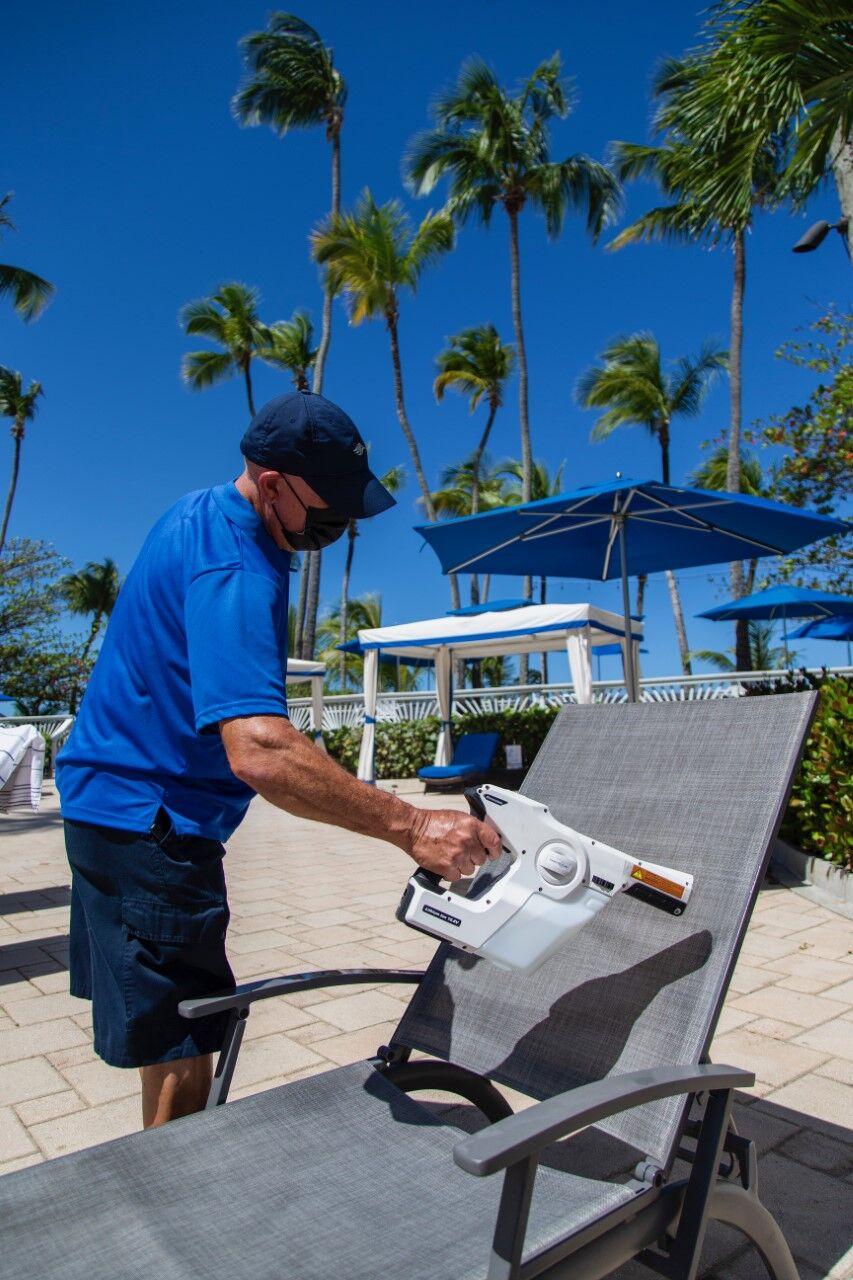 The newly remodeled property is offering, under its new brand, the rate of Royal Rest and Recovery (R&R); that offers a special discount for doctors, nurses, and hospital employees in Puerto Rico.
"Our health professionals have worked hard and put their lives at risk to face this crisis, and keep our Island safe," commented Michael Herrmann, general manager of Royal Sonesta San Juan. "We want to provide these heroes with a safe place where they can rest and recover with their families. To be eligible for the R&R rate, guests must present a work ID at check-in, "he added.
Likewise, the executive highlighted that the inn takes as a priority the health and well-being of its guests and employees. For this reason, the hotel has incorporated a rigorous cleaning and disinfection program called Stay Safe with Sonesta (Stay Safe with Sonesta).
In an effort carried out by Ecolab Inc., the Stay Safe with Sonesta program exceeds the requirements and guidelines related to Covid-19 established by the CDC and the government.
ANDhe "Stay Safe" program includes the following actions:
The use of a mask is required in all public areas within the property.
Optimized cleaning and disinfection services. Rigorous cleaning and disinfection protocols were established using CDC-approved medical grade disinfectants. Public areas are disinfected every at least three hours. Cleaning services follow the disinfection guidelines established by the federal health agency.
Social distancing for the protection of guests. A six foot distance between people is required; limited contact during check-in and check-out; foods and beverages modified to be served individually only; hand sanitizer available at the entrance, reception, gym, elevator, lobby, and all high traffic touch points.
Modifications in the hygiene measures of the rooms. Before check-in, rooms are thoroughly disinfected and delivered with items sealed, mid-stay cleaning available upon request, non-essential items removed.
Safety and training of personnel – personnel duly trained on security measures, employees are provided with protective equipment on a daily basis and their health status is verified through a questionnaire.
Protocols for meeting and event spaces- meeting spaces are arranged to comply with social distancing guidelines, non-essential items were removed, cleaning protocols were reinforced, food and beverage services were modified to be served as individually only.