At 61 years of age, Nitza Pérez, follows the trail of the condition that she overcame months ago.
The nurse by profession collaborates in conducting antigen tests to detect the Covid-19 virus, a disease that lived firsthand last June.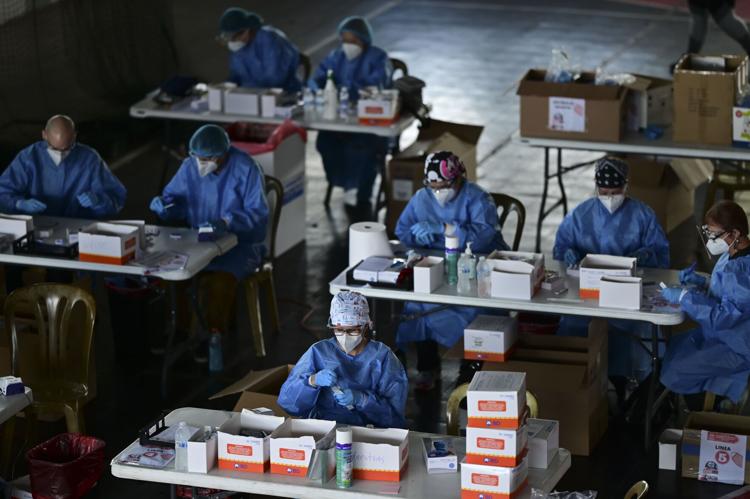 He quartered in his bedroom in the middle of pneumonia. He completed two weeks of quarantine without infecting any member of his family while suffering from respiratory problems and fever.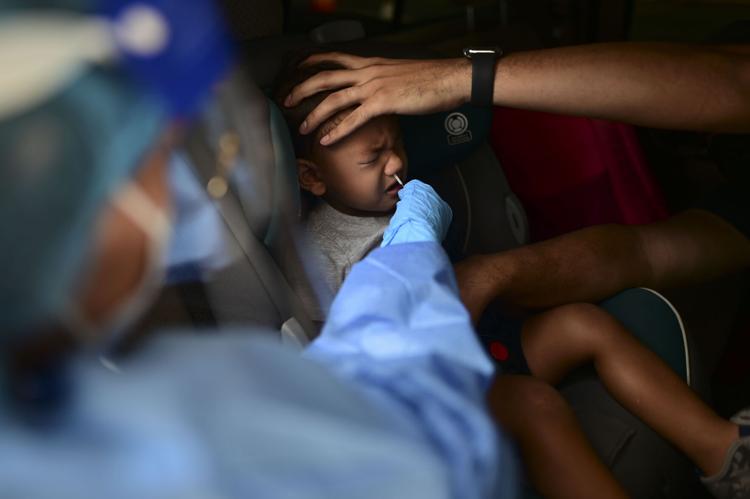 "The most difficult night gave me a lot of difficulty breathing. I called the doctor and he told me to relax, give me therapy, and lie on my stomach. I alone with Pope God ", said the health worker moments before taking a sample at the Ovidio de Jesús stadium, in Rio Grande.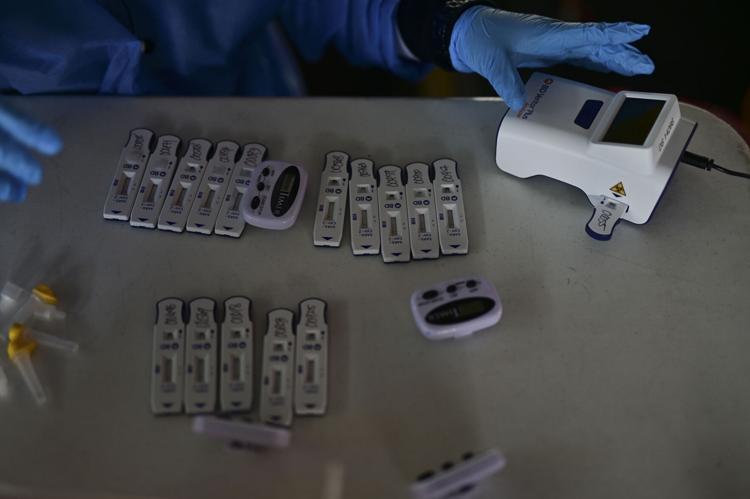 Like Nitza, there are many health professionals who risk fighting against the health emergency caused by the coronavirus pandemic; such as the battalion of epidemiologists, nurses and case managers who work with Coviveo, an initiative organized by the Department of Health to carry out massive tests throughout the Island.
In this initiative, antigen testing is being carried out. The result is ready in 15 minutes and is sent by email or text message.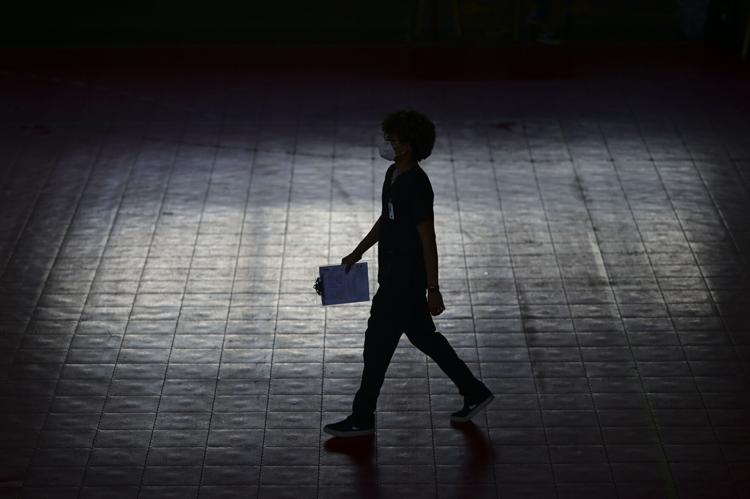 Positive cases are seen by an epidemiologist and tracked by the surveillance system of the Department of Health.
The antigen test is diagnostic, as it detects the presence of the virus in the body at the time of screening. The strategy of the Department of Health is to use this test to identify asymptomatic people who carry the Covid-19 virus, in order to take preventive measures and avoid additional infections.