In 2018, three friends dedicated to the field of science came up with the idea of ​​creating a business in which they could put other of their passions into practice: baking.
A year later, what is now OvenLab was born, a project dedicated to making brownies, cupcakes and cookies in the hands of chemists Gabriela Bonilla and Sharon Fontánez, and biologist Glodary Santiago.
"This project started as an idea, around 2018. I was working with Sharon and I am a friend from Glodary University. All of us, in our individual facets, did some baking as a hobby. When I meet Sharon and enter the pharmaceutical industry, the need arises to reinvent ourselves and the interest to do something extra ", Bonilla said in an interview with THE SPOKESMAN.
Meanwhile, Santiago explained that "we wanted to integrate what we did on a daily basis with our hobby and future company or business and we decided, among a lot of names we had, to name it OvenLab. We wanted it to have some science because we wanted to bring the essence of our profession, which we like; we see the kitchen exactly as a laboratory ".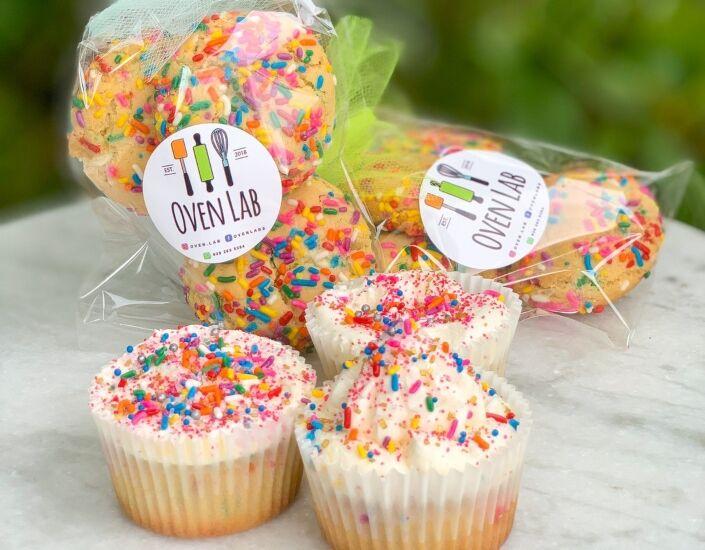 Therefore, they assured that it was not difficult to integrate both branches.
"We apply the knowledge of science and chemistry in the aspect of the reactions that take place to obtain that final product, applying what are the measurements, the weight of the materials that are used, focused on the laboratory environment," he said. Fontánez.
For her part, Bonilla explained that "each one worked one of the products. I made cupcakes, Glodary made brownies, and Sharon made cookies. The three of us wanted to bring this so that people had the experience of trying the three things and from there was born what is called the OvenLab Box, which has a piece of each one ".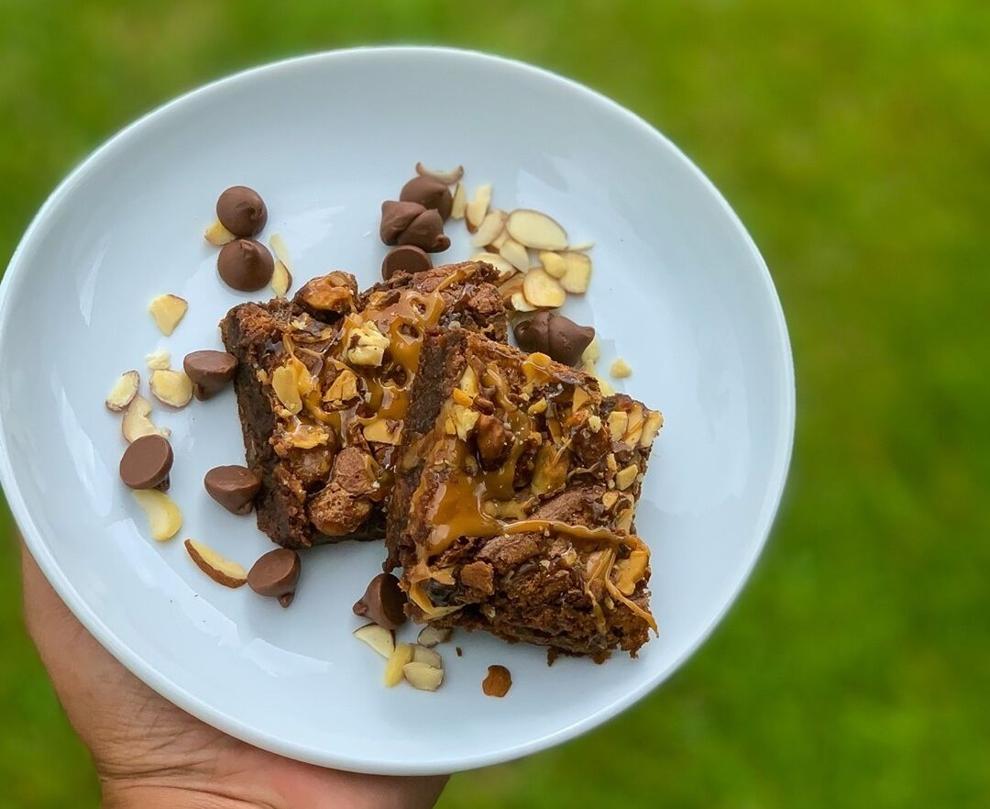 Although there are three main products, the owners of the small business create different flavors that vary by month, taking into account the festivities that are celebrated.
"Every month we have a new flavor, a seasonal product, depending on what is celebrated that month. The three products are always related to each other, they have a particular flavor that can be related to them ", added Bonilla.
They also experiment with desserts that contain all three items in one. As an example, they explained that during the month of February they presented a "parfait" that had brownie as the main ingredient, chocolate mousse and pieces of cookies.
Meanwhile, they were hopeful of having points of sale to expand their services and in the near future, establish their own store.
To learn more about OvenLab, you can access @ovenlabs on Facebook or on Instagram at oven.lab or call 939-263-5384.