On June 14, the tour of the Puerto Rico Cocktail Week (PRCW), in the western area of ​​the country. It is an island-wide initiative, created by the PRCW during which they will offer free educational workshops to bartenders and industry workers, from different bars and restaurants in the area.
The appointment of June 14 -which is the first stop- will be at 3:30 in the afternoon with workshops for workers in the hospitality and service industry, followed by Wednesday June 16 with the Reggae Night & Cocktails event, both in the Timber & Blues bar in the Jardín del Atlántico, in Aguadilla.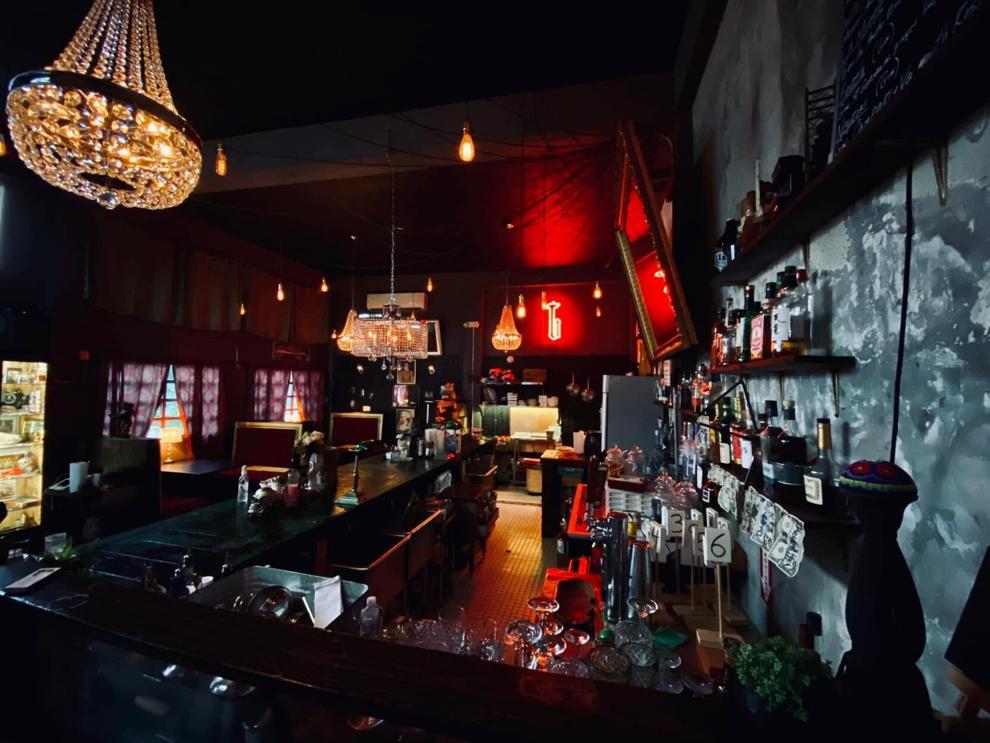 The PRCW Isla in conjunction with the participating bars, will be offering tastings and events to continue celebrating and elevating the cocktail industry in Puerto Rico.
In addition, Joe Cabassa, Macallan Regional Ambassador, and CPA Oscar Calderón will offer educational seminars on personal finance. Participants will receive a practical social media workshop by an influencer Marketing agency. These seminars will be offered at 3:30 pm and will be free of charge, but with limited space for hospitality industry personnel.
In addition, there will be a unique event open for the enjoyment of consumers on Wednesday, June 16 from 6:00 p.m., during which Bacardi and Dewars will offer a complimentary tropical cocktail and there will be reggae music to celebrate the arrival of summer. in the West.
"We are very excited to begin this tour of Puerto Rico in Aguadilla. For PRCW, this initiative is a great step to continue nurturing and developing the cocktail industry in Puerto Rico, "said Alexandra Rivera, founding partner of PRCW.
For more information about the PRCW Isla tour and its other initiatives, you can access https://prcocktailweek.com or through Facebook https://www.facebook.com/prcocktailweek and Instagram https://www.instagram.com/prcocktailweek/.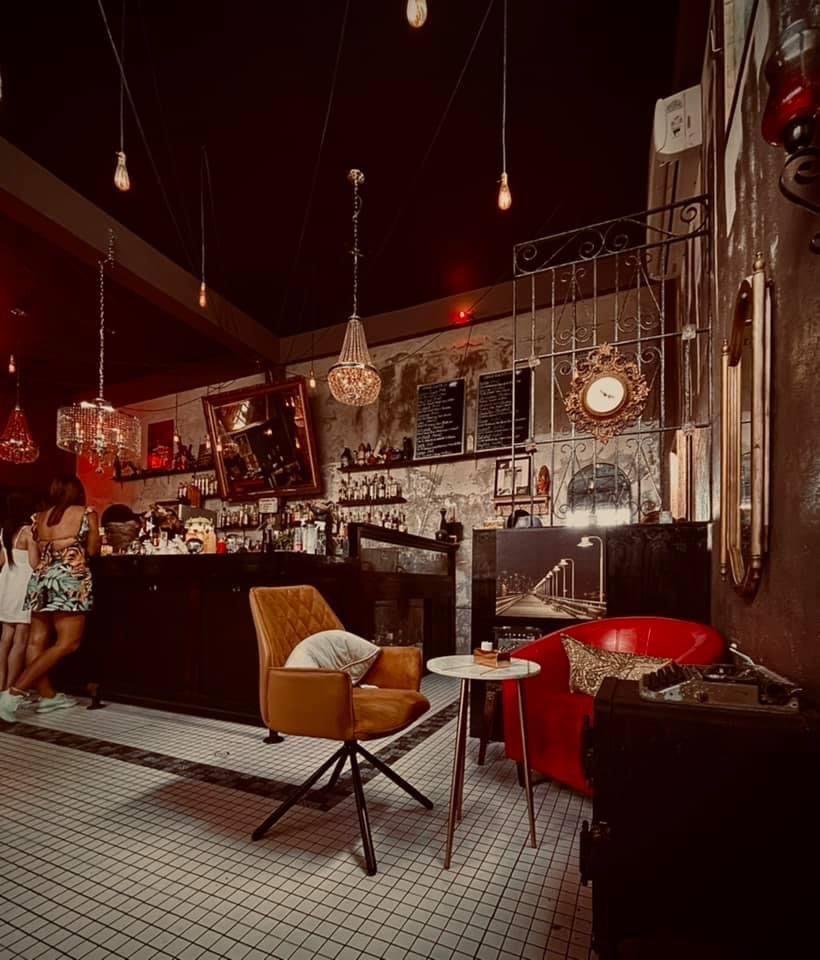 "We seek to provide the best tools for members of the hospitality industry accessible our workshops and activities, that is why PRCW Isla was born. The experience of savoring the magic that hides behind the Puerto Rican cocktail bar, its talents and places in the four points cardinals of the island ", concluded Roberto Berdecía, founding partner of PRCW.