This year has been one of great seismic activity on the Island compared to previous years, so it is worth knowing about options to help design an "earthquake-resistant" structure.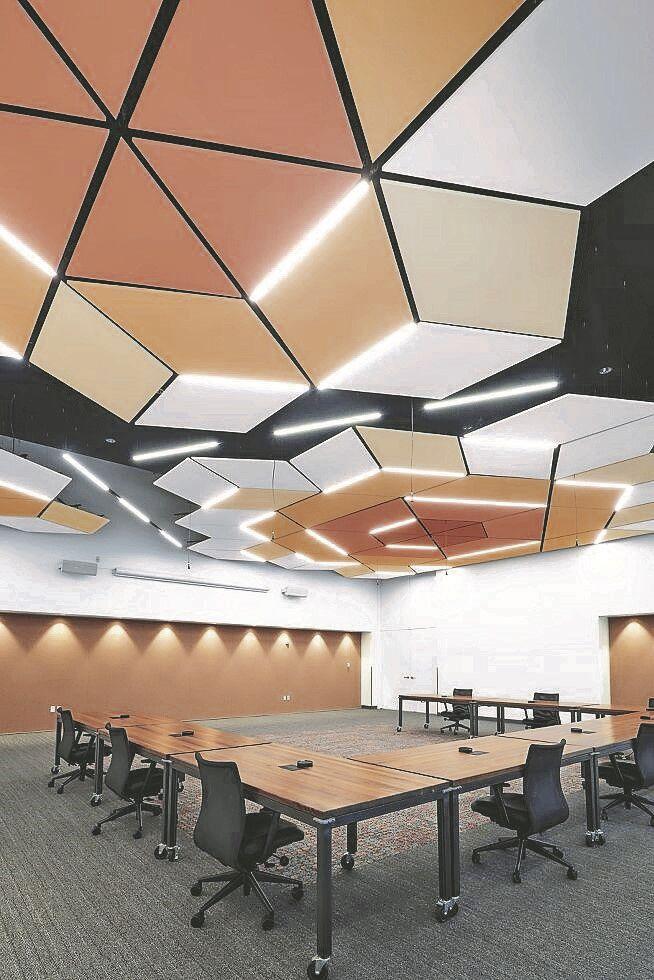 Suspended ceiling systems are a hot trend moving us in the direction of seismic design. This concept refers to setting a space taking into account the measures established by the International Building Code (IBC), to create aesthetically attractive, safe and earthquake resistant structures.
In this sense, suspended ceilings are a design complement for interiors that, in addition to providing aesthetics, provides security against seismic events.
Edgardo San Miguel Llano, representative of the North American company Armstrong World Industries, explains that originally this type of ceiling was used in the commercial, industrial, health, education and office areas. However, its use has been widely incorporated into residential designs.
"The suspended ceilings used to be a commercial 2×2 or 2×4 grid type visual, but as the systems inside the structure have been renewed, the aesthetic part has also been modernized. It is something that we are just moving towards to change the idea that people have of these systems. In Puerto Rico it is a growing modality due to the search for new options to redesign the spaces where we live ", the executive added.
Mechanics and dynamics
San Miguel, who is in charge of the company's Acoustic Walls and Ceilings division, explained that suspended ceilings are designed to comply with current building codes and standards.
"Some years ago, additional seismic restrictions began to be included in building codes in relation to suspended ceiling systems. Here it refers to the way in which we must look at the systems installations, to comply with the climatological and geomorphological situations, in our case, of the Caribbean.
He added that there are four main aspects that the code – updated in 2018 – establishes as seismic requirements in areas cataloged as category D, such as Puerto Rico. These are:
1. The perimeter anchor, which must be anchored on two adjacent sides and two free opposite sides.
2. That around the perimeter there must be a wire that anchors the suspended ceiling tiles with existing structure.
3. When the space exceeds one thousand square feet, an additional point must be considered to place what is known as a compression post, a piece that restricts vertical movement when there is a seismic movement.
4. In spaces greater than 2,500 square feet, a separation of the suspended acoustic panel must be established, with a pul-inch seismic joint, so that the stress created for the movement of the structure fails at that point.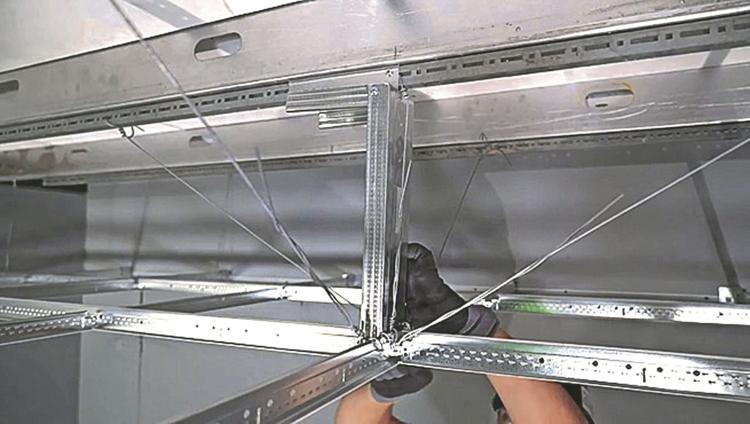 "The considerations established by the code are intended to ensure that the space – be it commercial or residential – can be used as soon as possible, after a seismic event," explained who, in addition, has a background in civil engineering.
The guidelines established by the IBC come after a major global company had to interrupt its work, due to the suspended ceilings causing damage to the structure as a result of a seismic event.
"We must have suspended systems that resist the stresses that occur in a seismic movement," he said.
The norm of safety requirements is that during a movement you have to look at what is happening around you, what are the possible dangers and eventually leave the structure. But, when these suspended systems are installed properly and according to the codes, it will have a resistant structure that will allow a quick return to the building, to assess damage, without being in danger. "In the case of commercial structures, it will allow to continue with the operations of the company as soon as possible. This is extremely important in spaces dedicated to security and emergency management during events (police, firefighters, hospitals, pharmaceutical companies, among others), "said San Miguel.
And is that this type of ceiling must be well anchored to a wall-to-wall ceiling, to prevent it from failing on the perimeter. This will allow the system to move dynamically from side to side or vertically without damage. "The seismic ceiling is designed to behave according to how the structure moves during the event," he emphasized.
The resistance of the panels has been determined by means of seismic tests, where seismic movements are recreated with accelerations of up to just over 6.5 magnitude.
Acoustics: the added value
Suspended ceilings also add aesthetics to the space, as they come in multiple textures, colors and shapes, which manage to blend in and blend perfectly with the decorative elements around them.
But for Yadira Torres, president of the Puerto Rico College of Interior Designers and Decorators (Coddi), they are also an essential tool for managing the acoustics of different spaces, even at home.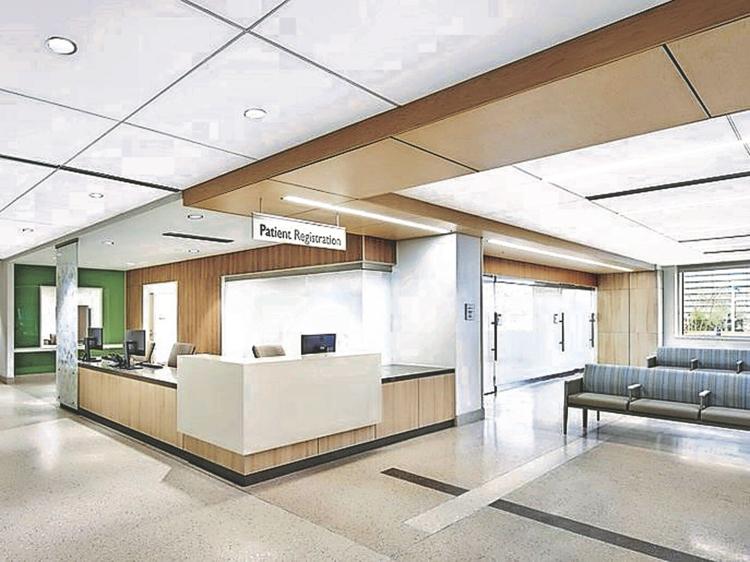 "At the residential level it is very useful. Especially in these times of pandemic, when many families are together at home, working remotely or with virtual studios. Perhaps a few years ago it was not important to consider how sound moves in the residence, but in the new reality that we have had to live in, we have realized that – if we have our children talking in a room, while one is in the adjoining office – acoustics are needed. We do not know how long the pandemic will last, so it is undoubtedly an aspect to consider, "said Torres.
San Miguel mentioned that acoustics can be worked in two ways: by placing wall-to-wall panels or by means of specific acoustics, a technique in vogue where panels are placed in small areas as individual pieces that contribute to the design.
"It is very common to do this type of application in open kitchens where you have the integration of a living room and even an interior terrace, to avoid the rebound of the sound that creates an echo. It is very convenient that the seismic aspect has been considered in these systems since several problems are solved at the same time ", added Torres.
From the hand of experts
Both San Miguel and Torres emphasized that to obtain a guaranteed service, it is important to consult with certified or licensed professionals.
"Architects, designers, engineers and any other construction professional are those who have extensive knowledge of the codes and can work as a team to avoid disastrous results as a result of seismic events or other atmospheric disasters," they concluded.