Jayshua Santiago spent two weeks in a row watching "a thousand times" the videos of The Weeknd's show from the last Super Bowl. As much as he saw himself dancing alongside the Canadian singer, he couldn't believe that he had been selected as one of the show's dancers. "It was a breaking point," says his mother, Ivelisse Rivera, from Tampa, where her son faces a tough fight against a disease that has left him paralyzed and that could be linked to covid-19.
"My son had covid in November, but in two weeks he was fine. Then came the Super Bowl and everything was perfect, until in March Jayshua began to feel very tired, with a headache, had high blood pressure. We made an appointment with the doctor, but they gave him for May ", he tells THE SPOKESMAN his mother, born in Rio Piedras, but with a family from Trujillo Alto.
Doctors diagnosed him transverse myelitis and nor they rule out that it may be linked to covid-19. It is a condition that interrupts the messages that the nerves in the spinal cord send throughout the body, preventing movement and causing pain. Jayshua is paralyzed from the neck down.
Jayshua's nightmare was unleashed last April 25 when at dawn, and between dreams, he woke up unable to move his arms and began to scream for his mother.
"He would ask me to take him to the hospital. He couldn't move his arms or dress. I had to help him out and stagger him to the car. When we got to the emergency room, the doctors realized that he could no longer breathe ", recalls Ivelisse who spends her days in the hospital accompanying her son.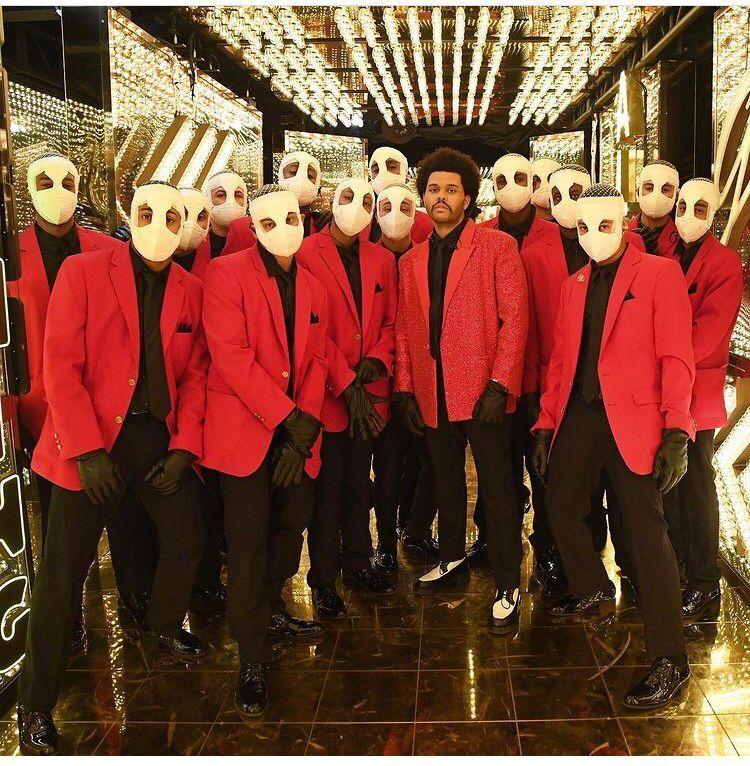 "He has a tube for eating and another for breathing. Until three days ago he was in intensive care and they have just changed him to intermediate care ", says Ivelisse.
So far they have done five treatments, rehabilitation and have given him steroids and antibacterials since he has given pneumonia from being in bed for so long.
Doctors at St. Joseph Hospital still cannot say when or how much this 21-year-old dancer will recover. If you will be able to walk again or if you will need a wheelchair or if you will have to live with chronic pain. The very idea of ​​thinking that her dancing son will not be able to return to the stage tears Ivelisse apart.
"There is no estimate of time, because they say that each person is different. He was very active, he was always in the gym, he had a good diet, a good, healthy young man ", Ivelisse explains.
The best prognosis? "It may be that it moves from three to six months," says Jayshua's mother, who was born in Providence, Rhode Island, but has always had a strong bond with her family in Puerto Rico. "He has his grandfather, his uncles, his cousins, they all look out for him," says Ivelisse.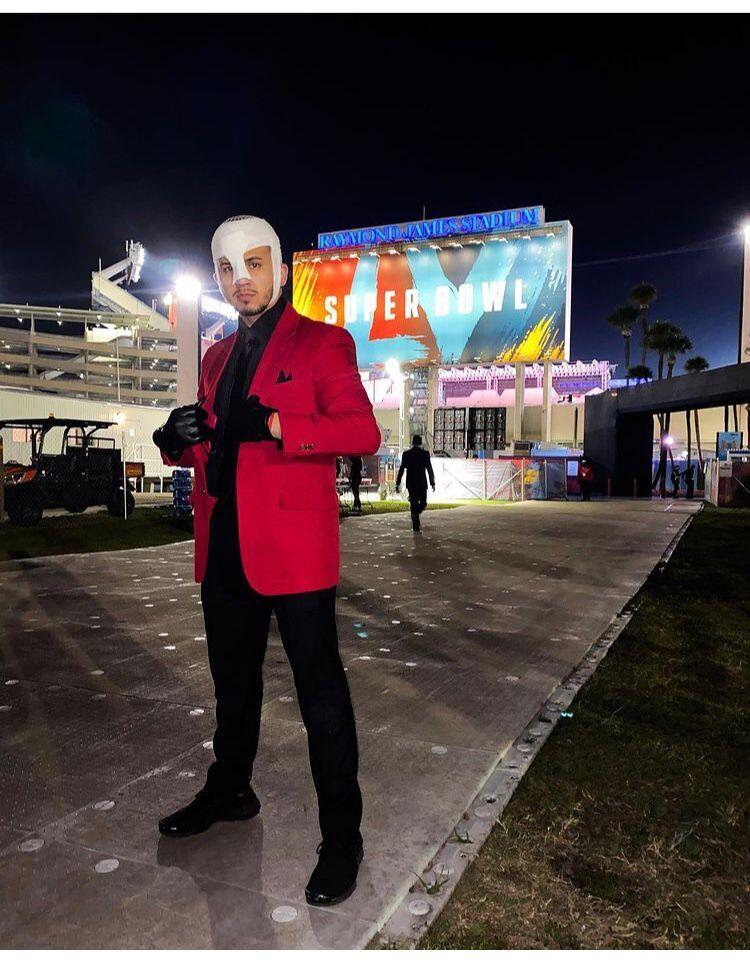 From there and other parts of the United States, his friends and family have sent him messages of encouragement. "He spends hours lying down and can only move his lips. Friends have sent him stuffed animals, messages and that lifts his spirits, "says his mother, who a week before admitting her son to the hospital was left without a job in the IT sector.
That is one of the reasons why the family has opened a petition in GoFundMe in order to pay for Jayshua's medical expenses.
The young man – who dreams of dancing again and on stage – has asked his mother: "Why are we here? Why can't I move? When are we going home?
Ivelisse knows that they have a long fight ahead of them and patiently responds: "We cannot look at the time or the hour, we are in God's time."