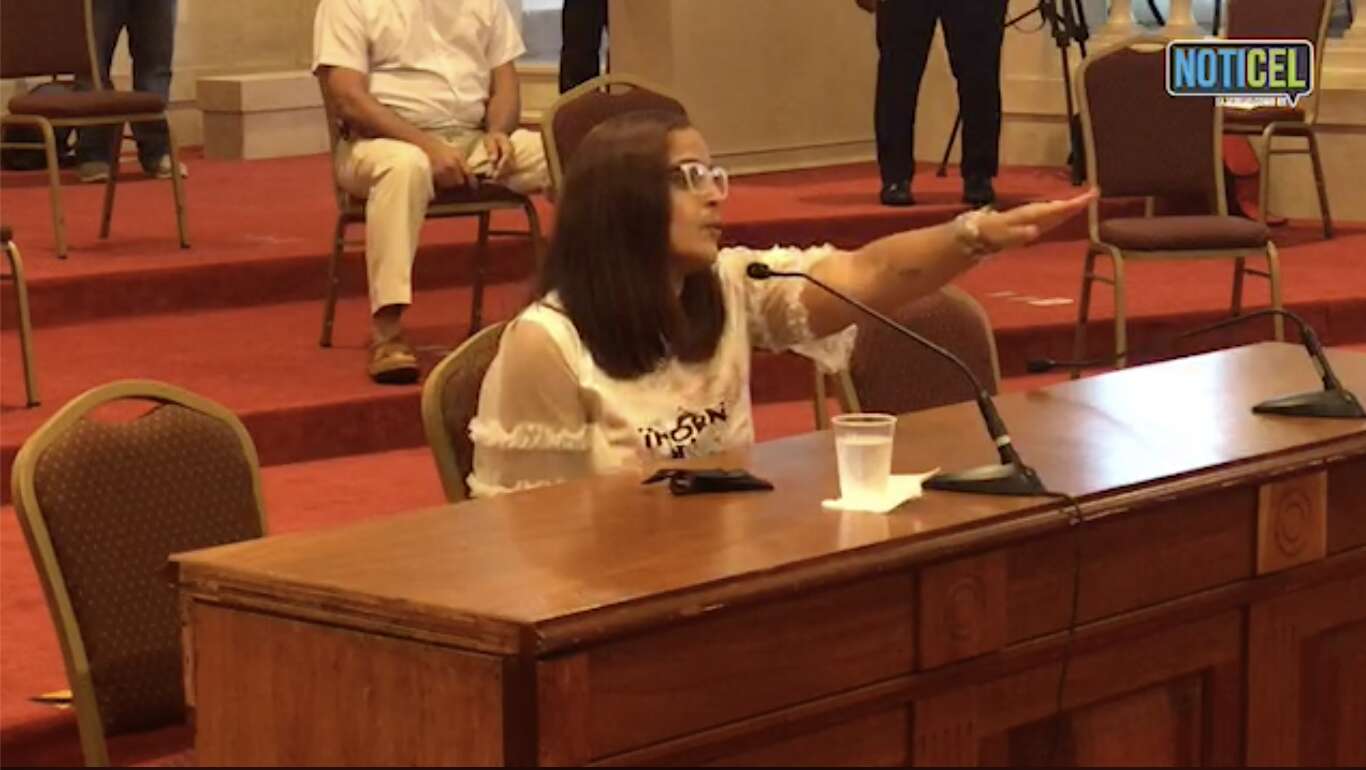 After yesterday the family of the girl Alma Yariela Cruz Cruz appeared to depose before the Senate, today, Wednesday, the turn will be for Mr. Leonardo Aldridge and Enid Vigo.
The testimonies of both seek to offer a clearer picture regarding the performance, specifically of Carlos J. Rivera Santiago, who served as assistant secretary of Children and Family of the Department of Justice during the case of the aforementioned minor, who was subjected to criminal prosecution by the departments of Justice and of Education due to an alleged case of assault. Aldridge led the defense of the case. Vigo, for her part, has been identified as the plaintiff in that case and mother of the accused girls.
Rivera Santiago is being evaluated by the Senate Appointments Commission after the governor, Wanda Vázquez Garced appointed him to the Address of the Department of Labor and Human Resources (DTRH).
See below the live view:
© 360 TELECOM CORPORATION