The government today celebrated the allocation of $ 12.804 million in federal funds for the reconstruction of the electrical system and schools, as reported today at a press conference.
The money comes as an allocation to the Federal Emergency Management Agency (FEMA).
"There has to be trust. There has to be continuity. Because when there is teamwork we have these great achievements. And this is teamwork, "said Governor Wanda Vázquez, who thanked the administration of US President Donald Trump several times.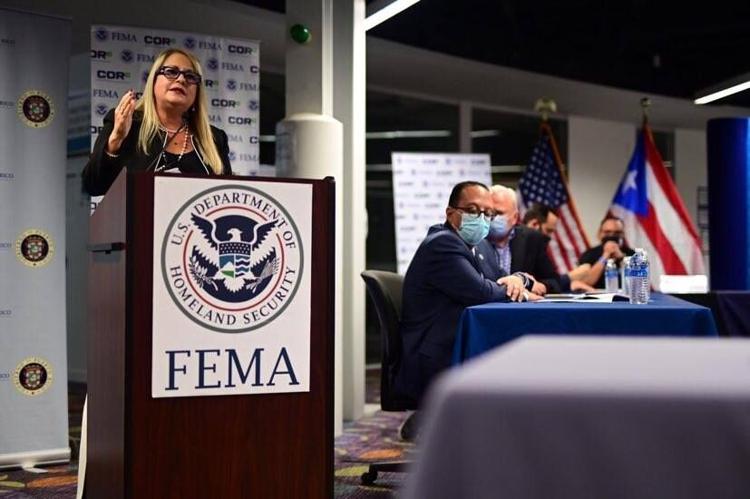 Of the money allocated, $ 10.510 million was approved for the energy sector while $ 2.294 million will go to fix the schools.
"Make yourself the image of some new substations, some rebuilt generators, new. We have the opportunities and the resources to make a new Puerto Rico, "said Vázquez.
As reported, the funds may be used to improve generation plants, transmission and distribution lines, substations, hydroelectric dams, sedimentation dredging, office buildings, and technology and communication systems, as well as the repair and reconstruction of schools.