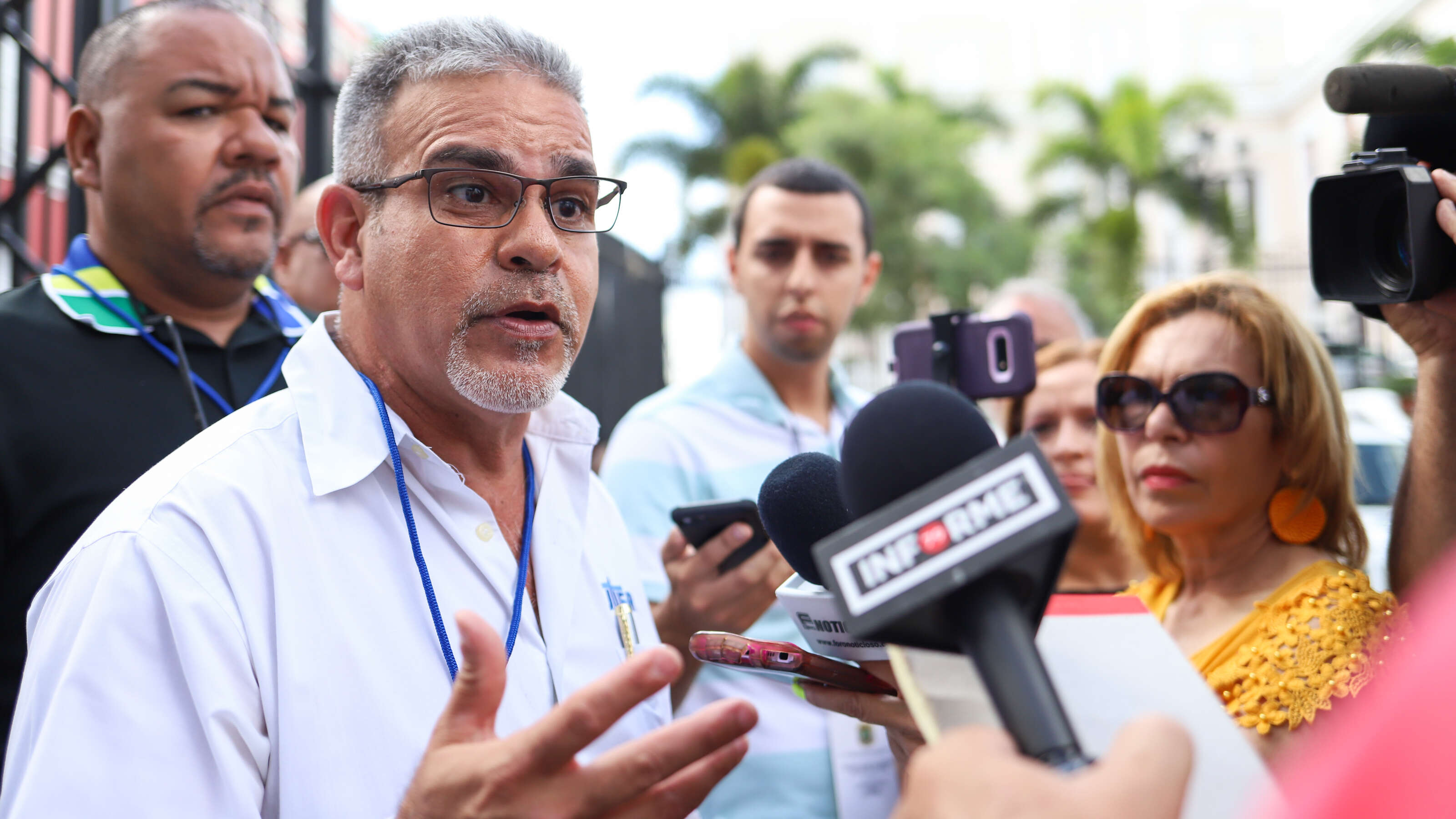 Ángel Figueroa Jaramillo, president of the ProSol-UTIER Board, who represents workers in the municipality of Ciales, raised a flag on Friday against the increase in salary approved in the budget for fiscal year 2020-2021 to trusted employees of the municipality for not complying with the requirements of the Autonomous Municipalities Law.
"The increase proposed by Mayor Luis 'Rolan' Maldonado and approved by The Municipal Legislature for trusted employees does not comply with the Autonomous Municipalities Law because it was approved with only six votes when the Law establishes a minimum of seven votes to approve the submitted budget. In addition, a series of irregularities and conflicts of interest surrounded the vote as two legislators voted in favor, having family members who would benefit from said increase, "said Figueroa Jaramillo in a written communication.
He alleged that the salary increase would only apply to positions of trust and not the other workers.
"Our opposition is not to the increase in wages, since we are faithful believers in improving the employment conditions of all workers. Our question is the criteria established to give this increase when in Ciales monthly paramedics and municipal police charge $ 1,228, garbage collection workers $ 942 and employees who have more than 20 years of service charge $ 1,228. This is what we question, the disparity between the salaries of workers and trusted employees, "he pointed out.
According to the union leader, the vote was held on June 17 and was approved with six votes in favor , four votes against and two absent.
© 360 TELECOM CORPORATION