Since 1997, when Toyota brought the Prius model to market, hybrid cars have revolutionized the industry and fueled technological advances in electric battery.
Hybrid cars like the Prius were a Success as soon as they were presented to the public, paving the way for a whole category and two decades after its launch it continues to surprise with its innovation, performance and engine strength, said Toyota operations manager in Puerto Rico, Víctor Aponte.
Its hybrid system is called Hybrid Synergy Drive, which combines two electric motors and a gasoline engine. Using regenerative braking, Toyota models allow the generator to capture and reuse the energy that is generally lost braking in a traditional vehicle.
That energy powers the hybrid engine, helping to reduce fuel consumption.
Unlike other hybrid vehicles on the market, Hybrid Synergy Drive provides power to start the vehicle and for low-speed driving conditions where internal combustion engines are less efficient, Toyota added.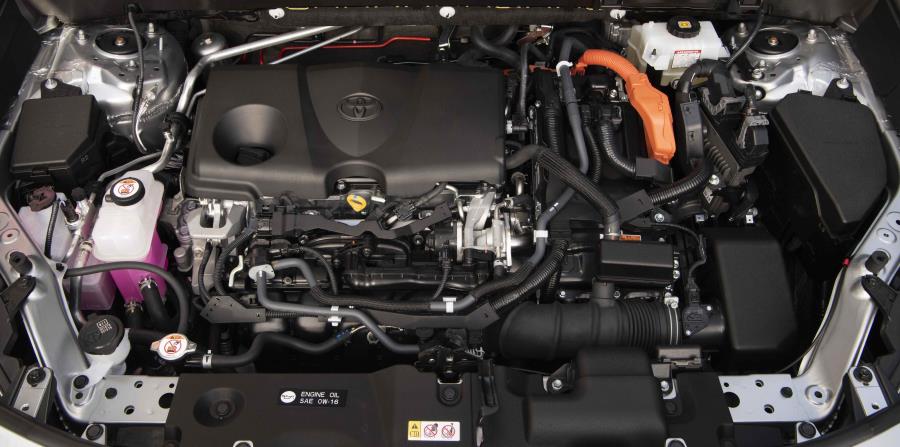 "The electric motor provides additional power to help the motor accelerate, pass, or climb hills. This allows a smaller and more efficient motor to be used. Lovers of a smooth, accelerated and powerful handling do not have to feel that they are sacrificing the 'performance' of their vehicle, "reads their press release.
" Customers who have already had the experience of driving a hybrid car Or the new customers who will give you the first opportunity, are not disappointed because, in addition to saving, they find a powerful engine that, although quiet, responds with the force that the driver requires, "said Aponte.
" The strength of the Engine is a common element of all the hybrid models that Toyota has on the market. We are the brand with the most extensive and varied line of hybrids on the market. We have made sure (that) there is something for everyone, "said the executive of the brand that sells the most vehicles on the island.
Among those benefits, it should also be noted that alternately powered vehicles – such as hybrids, plug-in hybrid ( plug-in ) and electric – they do not pay taxes in Puerto Rico, currently.