The Tuque manatee was released today in Jobos Bay, in Isabela, after 70 days in rehabilitation at the Manatee Conservation Center after being hit with the engine of a boat.
This was reported by the secretary of the Department of Natural and Environmental Resources (DNER), Rafael Machargo Maldonado, who also announced that a transmitter was placed in order to be monitored.
Tuque was rescued on July 15 by DNER personnel together with technical personnel from the Manatee Conservation Center, as he had wounds on the side and at the base of the tail.
"We urge the sailors to keep their distance and reduce their speed in manatee areas (flat areas, grass meadows, mangroves and areas near rivers), in this way we are preventing accidents that may hurt them," said Machargo Maldonado through statements written.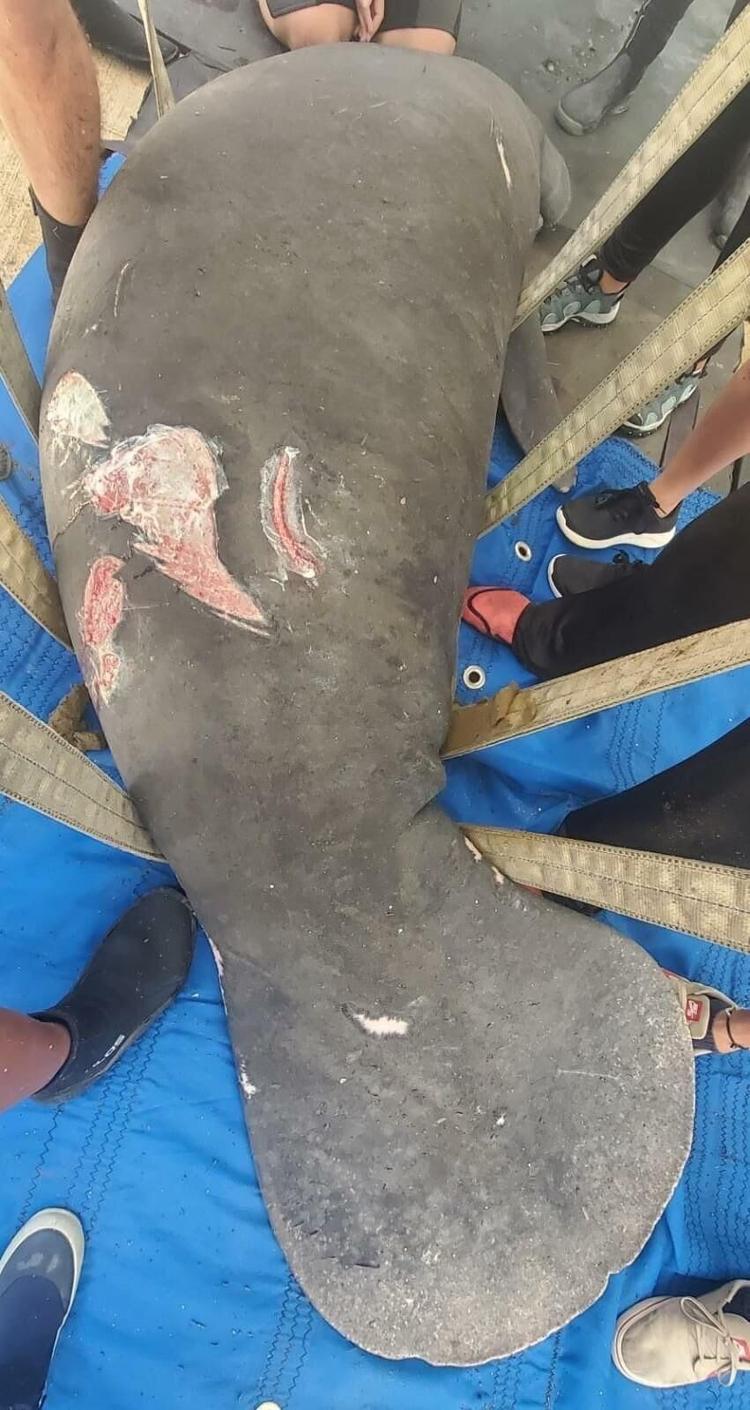 He added that it is more and more frequent to find marks of boats in rescued manatees. "In Florida they use boat scars on manatees to identify them. This was a practice that had not been carried out in Puerto Rico because few of our manatees had these marks. Unfortunately, we have already started our catalog of manatee scars, since each more and more people are showing these marks. "
The manatee is an endangered species at the state level and threatened at the federal level. The marine mammal inhabits all coasts, including Vieques, Culebra and the keys of La Cordillera.
According to the DNER, the population of this species is between 300 and 600 individuals around the country.