After the Centers for Disease Control and Prevention (CDC) and the Food and Drug Administration (FDA) ordered this morning to "pause" the administration of the coronavirus vaccine developed by Johnson & Johnson To investigate six cases where potentially dangerous blood clots were reported, people vaccinated with this dose have shown concern about the situation.
Given this, the Puerto Rico Public Health Trust recommends citizens who have received the J&J vaccine to be vigilant and alert their doctor if they present the following symptoms, which usually appear two to three weeks after immunization.
Difficulty breathing
Headache
Leg pain
Abdominal pain
Indian @ marco4357 that "events usually manifest 2 to 3 weeks after immunization." He recommended to people vaccinated with J&J, to be vigilant and alert their doctor, if they have symptoms such as: shortness of breath, headache and pain in the legs.

– Puerto Rico Public Health Trust (@PRPHealthTrust) April 13, 2021
In the United States, more than 6.8 million doses of J & J's vaccine have been administered, which is a single application.
Similarly, the Secretary of Health, Carlos Mellado, reported this afternoon that no cases related to the adverse event caused by the vaccine have been reported on the island. More than 26,300 doses of the vaccine from the pharmaceutical company Janssen have been administered on the island.
On the other hand, Dr. Anthony Fauci urged citizens not to have anxiety, "because remember that it is less than one in a million."
However, the government's top infectious disease expert also recommended "watch out for chest discomfort or neurological signs that may include visual changes" as these symptoms are also possible.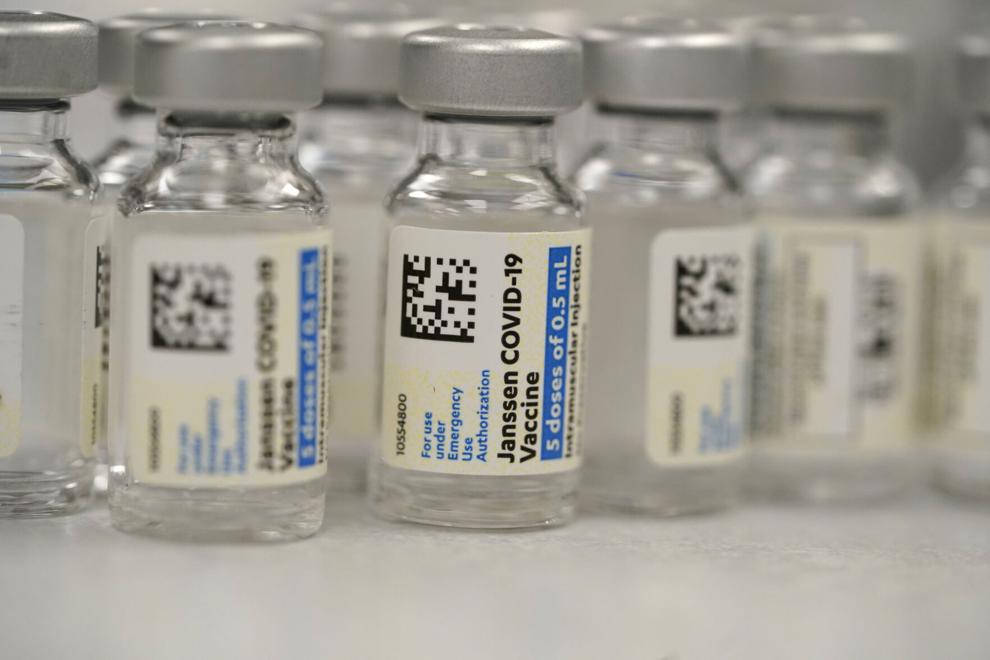 As Fauci explained in a press conference, the pause in the use of the single-dose vaccine could last "from a few days to a few weeks."
He also indicated that the CDC will convene for tomorrow, Wednesday, a meeting with the Advisory Committee on Immunization Practices to further review all six cases.
For its part, Johnson & Johnson claimed to be aware of the clots, but insisted that a link to their vaccine has not yet been unequivocally established.
Faced with this situation, authorities said they want to train vaccine manufacturers and health professionals on the "unique treatment" for these blood clots.
J & J's vaccine was cleared for emergency by the FDA in late February of this year.