Following the news of Donald Trump's illness, more and more people are reporting being infected with Coronavirus as a result of the outbreak unfolding in the White House.
Chris Christie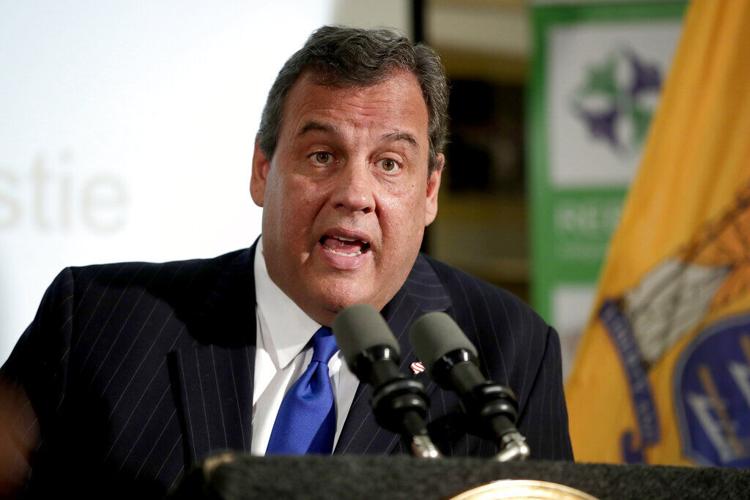 Former New Jersey Governor Chris Christie, who helped President Donald Trump prepare for his first presidential debate last Tuesday, tested positive for Coronavirus; announced this Saturday via Twitter.
"I just found out that I am positive for Covid-19," Christie wrote. "I want to thank all my friends and colleagues who have reached out to ask me how I was feeling in the last day or two. I will receive medical attention today and I will keep the necessary people informed of my condition ".
Bill stepien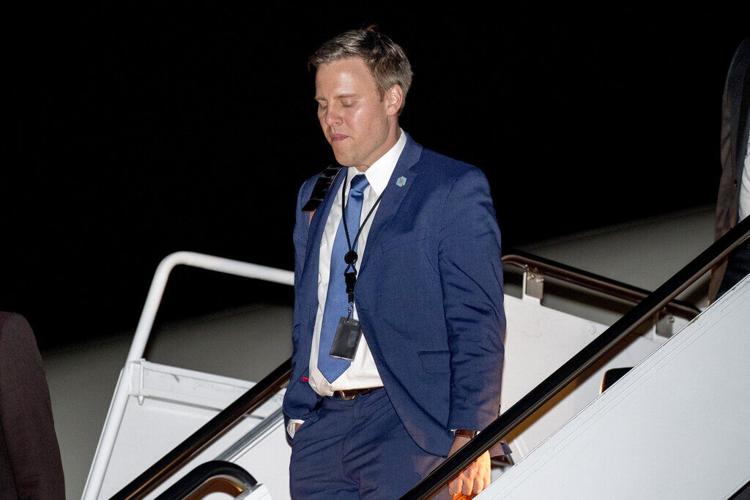 Donald Trump's campaign manager, Bill Stepien, announced Friday night that he tested positive for Covid-19 and was experiencing "mild flu-like symptoms"; according to an officer. Nearby sources indicated that Stepien, 42, plans to be quarantined until he recovers.
Ronna McDaniel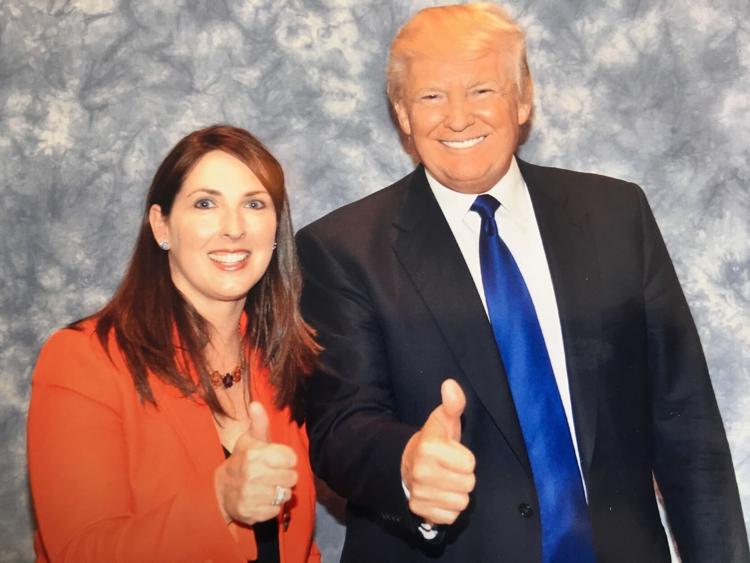 The president of the Republican National Committee (RNC), Ronna McDaniel, tested positive for Coronavirus; according to statements from Mike Reed, a spokesman for RNC, on Friday.
"After a member of her family tested positive for Covid-19, the president received a test for the virus. On Wednesday afternoon, she obtained confirmation that she was positive for Covid-19. She's been at her home in Michigan since last Saturday, "Reed said.
Kellyanne conway
Former White House Counselor Kellyanne Conway announced late Friday that she tested positive for Coronavirus, becoming the latest political figure to be infected after last Saturday's event where Trump announced his nomination for the Supreme Court.
"Today I tested positive for Covid-19. My symptoms are mild (light cough) and I am feeling fine. I have started a quarantine process after consulting with doctors, "Conway wrote on Twitter. "As always, my heart goes out to all those affected by this global pandemic."
The President, the First Lady and Hope Hicks
On Thursday night, the president and first lady, Melania Trump, confirmed their contagion after it was reported that Hope Hicks, a staff member of the White House very close to Trump, had tested positive for Coronavirus.
"Tonight, (the first lady) and I tested positive for Covid-19. We will begin our quarantine and recovery process immediately. We will get through this TOGETHER! "Trump wrote on Twitter.
Republican Senators
Today, Friday, Republican Senator Mike Lee announced that he has Coronavirus. "Unlike the test I took a few days ago when I visited the White House, yesterday's test came back positive."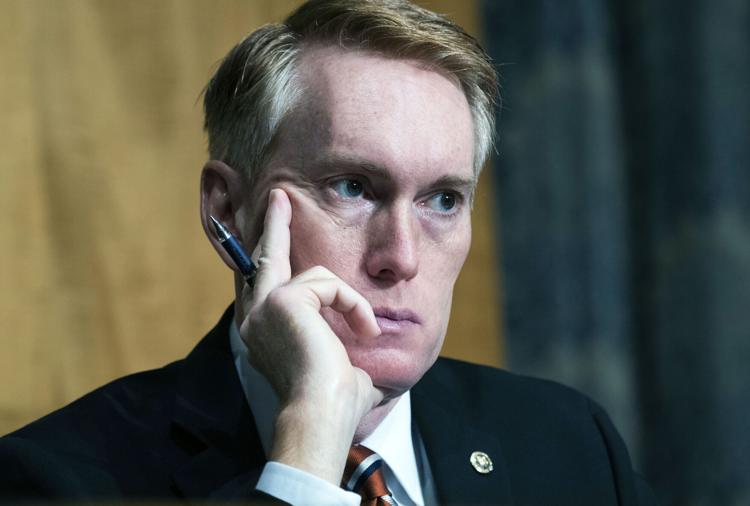 Later, Republican Senator Thom Tillis reported that he, too, tested positive for Coronavirus, becoming the second contagion among Trump's party senators who were in the White House last Saturday.
"In recent months, I have been given routine tests for Covid-19, including coming out negative last Saturday, but tonight my rapid antigen test came back positive," Tillis said in a statement.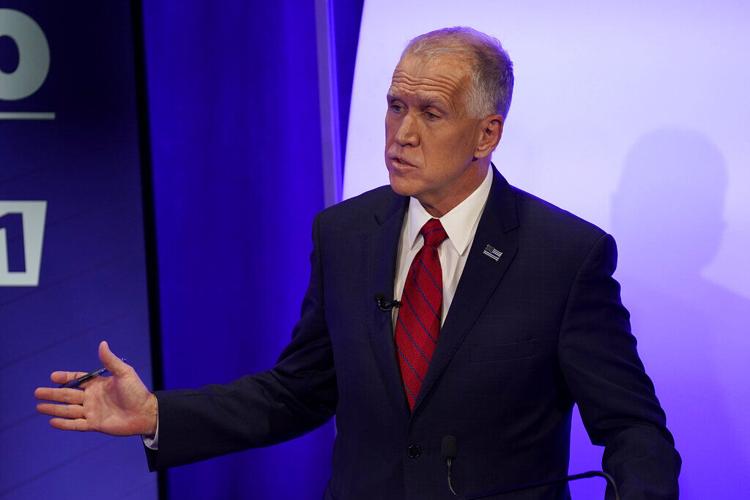 Both Tillis and Lee indicated that they will follow the recommendations of their doctors, isolating themselves for 10 days and notifying everyone they have come into contact with.
Later, Senator Ron Johnson announced that he tested positive for the virus, just days after coming out of a voluntary quarantine motivated by being exposed to someone with Covid-19. The Wisconsin Republican received the test result Friday and indicated he was asymptomatic; according to your office.
White House reporters
Three reporters working at the White House tested positive for Coronavirus on Friday, according to a series of memoranda from the White House Correspondents Association.
"Due to these positive cases, the president's diagnosis and possible cases among other members of the White House staff, a number of White House reporters are voluntarily isolating themselves, pending the diagnostic test," the association added.
Additionally, a White House staff member sitting in the press area also tested positive for Coronavirus. The identity of the patients connected to the press is unknown.